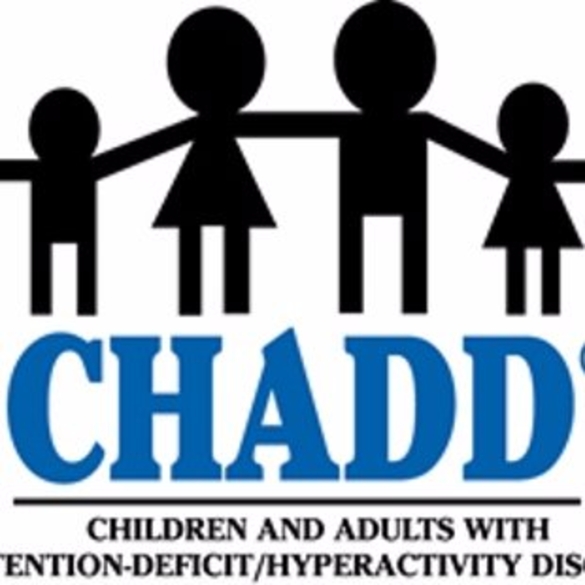 For Immediate Release From CHADD!
CHADD is now accepting applications for the 2019 Young Scientist Research Awards. The program recognizes researchers new to the ADHD field who are making contributions to the understanding of ADHD. Through the program, CHADD supports two researchers with:
an unrestricted cash award of $1,000 each recognition in CHADD's Attention magazine with a bio and summary of research submission recognition at the Annual International Conference on ADHD an allowance to cover most conference related expenses (travel, hotel, registration) a one-year CHADD professional membership publicity through CHADD's social media posts and its ADHD Weekly e-newsletter a description of the scientist's bio and research on the CHADD website (http://chadd.org/research/).
Applicants must be in the process of completing a doctoral degree, or must have completed such a degree within the last three years. Research may address any area relevant to ADHD, including, but not limited to: biological/genetic underpinnings of the disorder; treatment efficacy; impact on the individual or family; school or workplace accommodations; social stigma and discrimination; public health; and epidemiology.
The Awards are supported through a number of individual donations. CHADD is grateful to all contributors to the Young Scientist Research Awards.
Two researchers will be selected for the Awards in 2019. Deadline for applications is May 28, 2019. Winners will be announced in early September. Awards will be presented at the 2019 Annual International Conference on ADHD (https://chadd.org/conference/) in November. Award funds will be disbursed at the conference.
Applicants can download the following forms:
2019_YSRA_General_Information (https://chadd.org/wp-content/uploads/2019/02/2019_YSRA_General_Information.pdf)
2019_YSRA_Application_Form
2019_YSRA_Application_Check List
2019_YSRA_Recipient's Agreement
2019_YSRA_Recommendation_Form
If you have any questions regarding the Young Scientist Research Awards, please send an email to youngscientist@chadd.org or contact Ms. Zuali Malsawma at 800-233-4050, ext. 130.
Congratulations to our previous Award Recipients!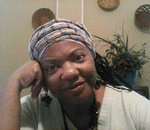 Posted By: agnes levine
Monday, April 8th 2019 at 4:12PM
You can also
click here to view all posts by this author...