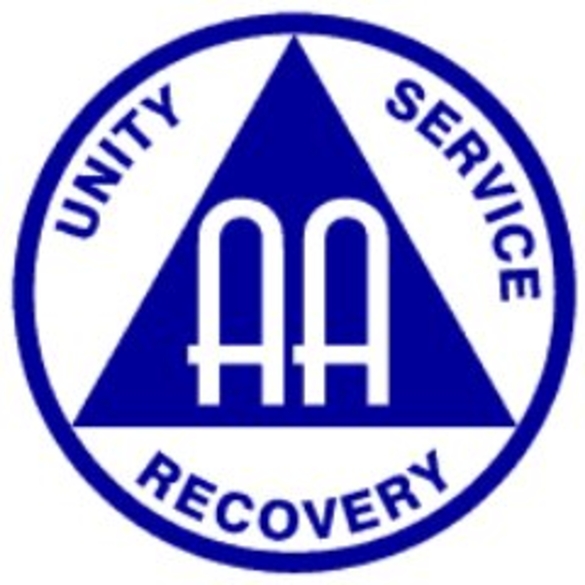 For Immediate Release From Alcoholics Anonymous!
As a junior doctor, I worked on a gastroenterology ward where many of the longterm inpatients were experiencing complications from alcohol-related liver disease. The frightening eventuality of death-by-alcohol was something I dealt with at work, but it was something I thought I could leave at work.
I never thought it would affect my personal life, until a recent nightshift I never want to repeat.
his nightshift was not at a hospital, but at my friend's house where I was sat on the floor by her bedside, wiping the sweat pouring off her shaking body as she cried and told me how she is an "alcoholic."
I had lost someone I cared for dearly to alcohol two years before. That we couldn't save her still haunts me. How could two ambitious, educated, working mothers end up with alcohol dependence?
As I sat by my friend's bedside, I was desperate to help because this time, I had the chance to.
Women are catching up
Role plays at medical school of the typical "alcoholic" would be of an older lonely man drinking in the pub every day. In reality, there are many physical, physiological, social and environmental factors that contribute to the development of an addiction.
Men are more at risk of abusing or becoming dependent on alcohol compared with women, but as a GP, I fear women are catching up. They are just better at hiding it – for now.
The pressures of modern life can see people turning to escapism as therapy. This is what I am seeing and hearing from patients all the time. Demanding jobs, unrealistic expectations, financial strains and our fast-paced existence are creating monumental stress levels.
When you throw in additional stressors such as buying a new house, marriage, divorce, having kids, bereavement and illness, that stress multiplies ten-fold. Effects on our physical, mental and emotional health such as insomnia, anxiety and isolation can take over. That one glass of wine can bring transient relief, and over time, alcohol can become a crutch. Of course, there's nothing wrong with looking forward to a glass of wine at the end of a long day. It's when that desire becomes a daily need that the problems begin.
Read the full article HERE!:
https://inews.co.uk/opinion/men-are-more-at-risk-of-alcoholism-but-as-a-nhs-doctor-i-fear-women-are-catching-up/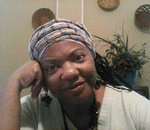 Posted By: agnes levine
Saturday, May 18th 2019 at 4:46PM
You can also
click here to view all posts by this author...