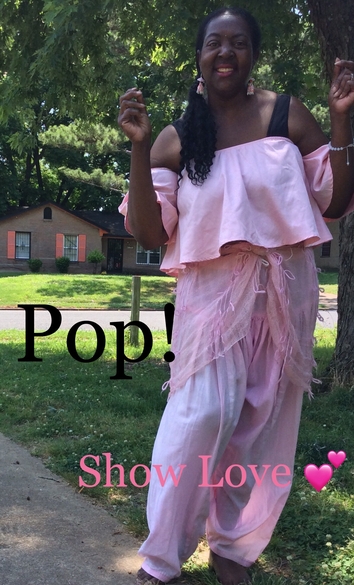 Sending you a Love Notes
Itís reading my mind
My Great Lover:
I melt in hearing your speech.
When I read your message I just Pop!
You wrote ďYou know I love you ď
I told you I Pop!
Look at me trying to blow up again...
I think I Melted too.
Itís a great gift to know.
-
Miisrael
WinniespoetryHereisanisland June 2019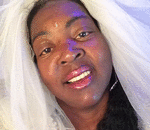 Posted By: MIISRAEL Bride
Sunday, June 2nd 2019 at 11:19PM
You can also
click here to view all posts by this author...