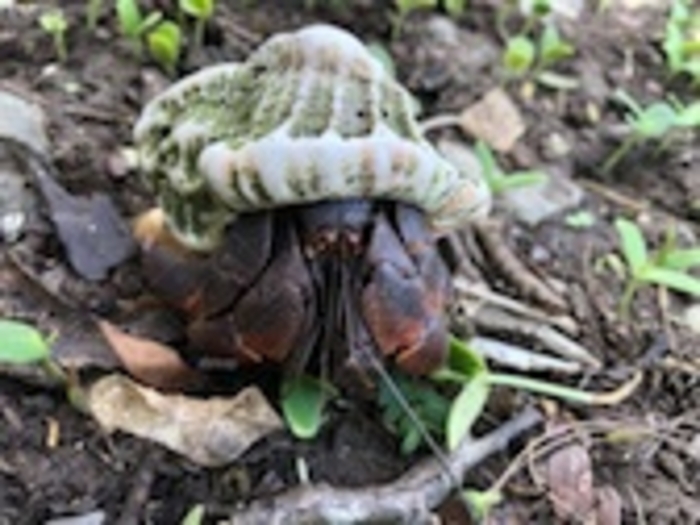 As a youth, I was told by my grandfather to always try to make a positive out of a negative situation.
The Negative feelings being expressed concerning the influx of new residents, and that they are buying up all available properties, and even paying off delinquent property taxes, while those from here with the ability to invest are leaving or are investing in other communities.
read more...
http://hbcuconnect.com//content/348251/sol...
Posted By: Ivan Butcher II
Tuesday, June 18th 2019 at 9:50AM
You can also
click here to view all posts by this author...