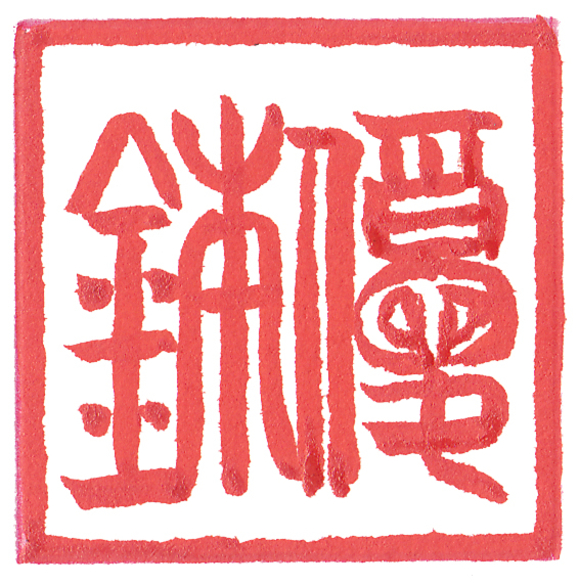 While not ultimately successful, opponents of President Obama's Iran nuclear deal did important work by passing the Iran Nuclear Review Act of 2015.
In a recent editorial on possible nominations for secretary of state, National Review's editors repeated the notion that by voting in favor of the Iran Nuclear Agreement Review Act of 2015 (INARA), Congress somehow "facilitated" the deal's path through Congress. That notion is based on a fundamental misunderstanding of our Constitution and the relative powers of Congress and the president in foreign policy. And it's important for conservatives to get this right.
Many people think that Congress ought to have "forced" the president to submit the Iran deal as a treaty. In fact, Congress had no way to do that, because the president was misusing waiver authorities granted in prior sanctions and therefore didn't need Congress to implement the deal at all. Without INARA, Congress might never even have seen the deal and would certainly never have voted, by bipartisan majorities in both houses, to reject it. The fact that 98 members of the U.S. Senate and 400 members of the House voted to force President Obama to submit the Iran nuclear deal to congressional review was a significant defeat for the Obama administration.
https://www.nationalreview.com/2016/11/iran-nuclear-deal-congress-review-obama-deal-was-important-inara/
Posted By: Steve Williams
Tuesday, June 25th 2019 at 9:49AM
You can also
click here to view all posts by this author...