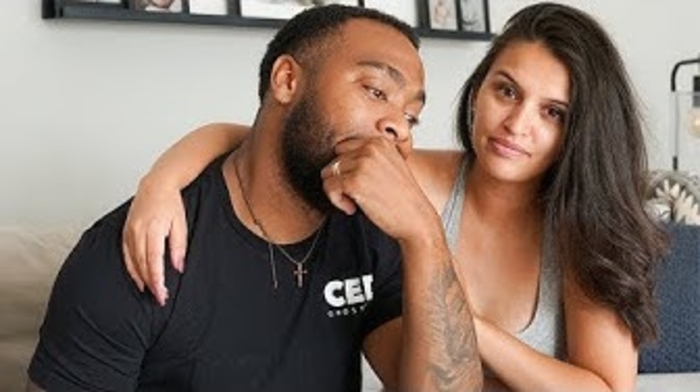 Shortly after Maddie was born, I was in the most mentally messed up place I had ever been in my life. It was the first time football was taken away from me after being injured with the Bengals. It was tough, but I had no choice but to get it together and take care of my family in that difficult time. Going through that was when I realized how important mental health was and how important it was to take the time and take the steps to make sure I was doing things that kept me mentally sane.
But, being the leader of my family, I donít just have the responsibility of making sure my mental health is taken care of. I also have to make sure Charlotte is doing well, especially right now as she has the unique responsibility of carrying the baby and I canít fathom the physical, emotional and mental impacts it has on her health But I can do my best to support her. So while my mental health is important, it is also my responsibility to make sure I listen to Charlotte and to help take on things she needs done to be mentally in the right place.
Fambam email list :http://www.ascedbyme.com/newsletter-s...
Podcast - Apple:
https://apple.co/2UQn9VV
Podcast - Spotify:
https://spoti.fi/2VzEyXv
Instagrams: ascedbyme - ca.pt
Connect & Merch:
http://www.ascedbyme.com/shopall
Intro Video:
Send to asCEDfambam@gmail.com
You can be as creative as you want! Always try new things ... group of friends, singing, throwing a ball .. anything! Also, if you could film horizontally instead of vertically that would be awesome!
This is meant to be short. Try to keep the video under 10 seconds.
Hey Fambam , My name is _______, Iím from ____________ and you're watching CEDbyme.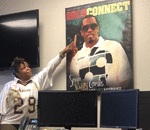 Posted By: Sister Elynor Moss
Friday, June 28th 2019 at 8:41AM
You can also
click here to view all posts by this author...