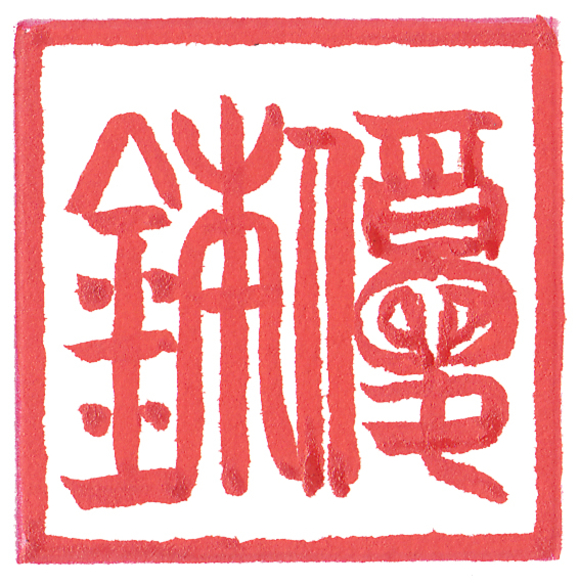 President Donald Trump on Wednesday won the dismissal of a lawsuit against him by Maryland and the District of Columbia that challenged payments made to his Washington hotel by foreigners while he has been in the White House.
A three-judge panel in the U.S. Circuit Court of Appeals for the Fourth Circuit in a decision said that Maryland and D.C. do not have legal standing "to pursue their claims against the president" that he violated the emoluments clause of the U.S. Constitution.
The panel question said the interest in Washington and Maryland "in enforcing the Emoluments Clauses is so attenuated and abstract that their prosecution of this case readily provokes the question of whether this action against the President is an appropriate use of the courts, which were created to resolve real cases and controversies between the parties."
The appeals panel ordered a federal district court judge in Maryland to dismiss the suit against Trump with prejudice, which would bar them from relaunching the action. The plaintiffs had claimed that Trump's acceptance of payments by the Trump International Hotel in Washington is illegal under the emoluments clause.
Trump still faces a similar lawsuit in Washington federal court filed by Democratic members of Congress.
On Monday, the Justice Department the D.C. Circuit Court of Appeals to dismiss that other suit.
Read the appeals court decision here.
https://www.cnbc.com/2019/07/10/trump-wins-dismissal-of-emoluments-suit.html
Posted By: Steve Williams
Wednesday, July 10th 2019 at 11:09AM
You can also
click here to view all posts by this author...