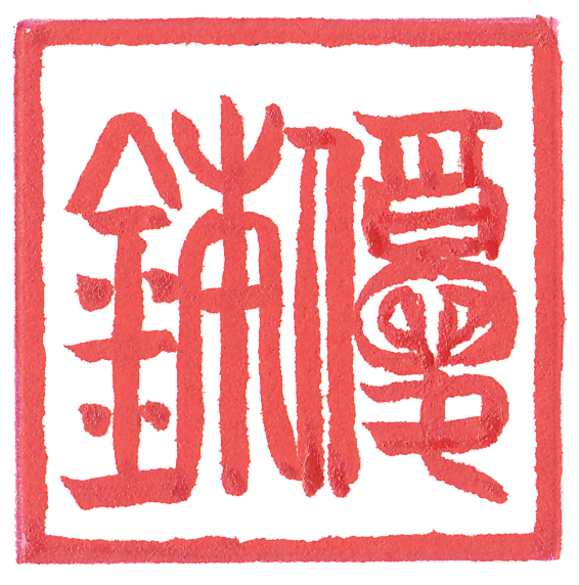 JUNE 30, 2019
On April 18, 2019, the Department of Justice released the 'Report on the Investigation into Russian Interference in the 2016 Presidential Election', also known as the Mueller Report. This audio is courtesy of Timberlane Media, which recorded the full report as a podcast. This portion includes the first half of Vol. 1 from the Introduction through Section IV.A.3.
https://www.c-span.org/video/?462249-39/mueller-report-volume-1-part-1-russian-interference-audio
Posted By: Steve Williams
Friday, July 19th 2019 at 12:07PM
You can also
click here to view all posts by this author...