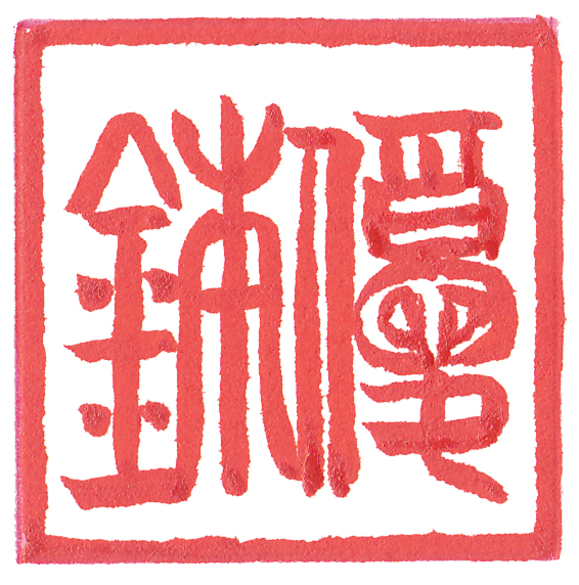 https://m.youtube.com/watch?v=74ciO5JzgCk
Growing up in Hawaii, Tulsi was surrounded by one of the most ethnically, culturally and religiously diverse places in the world. One simple idea unifies so many unique people—Aloha.
Aloha means so much more than hello or goodbye. It is a way of life. Aloha means "I come to you with an open heart, with love, respect and an acknowledgment that we are all brothers and sisters, that all life is interconnected." The famous Hawaiian cultural leader Aunty Pilahi Paki said, "The world will turn to Hawaii as they search for peace because Hawaii has the key, and that is Aloha."
Aloha is a promise to protect all living things, the earth we inhabit, the air we all breathe and the water that gives us all life. We are all connected. We are brothers and sisters.
https://www.tulsi2020.com/about/tulsi-gabbard-service-above-self
Posted By: Steve Williams
Thursday, August 1st 2019 at 3:46PM
You can also
click here to view all posts by this author...