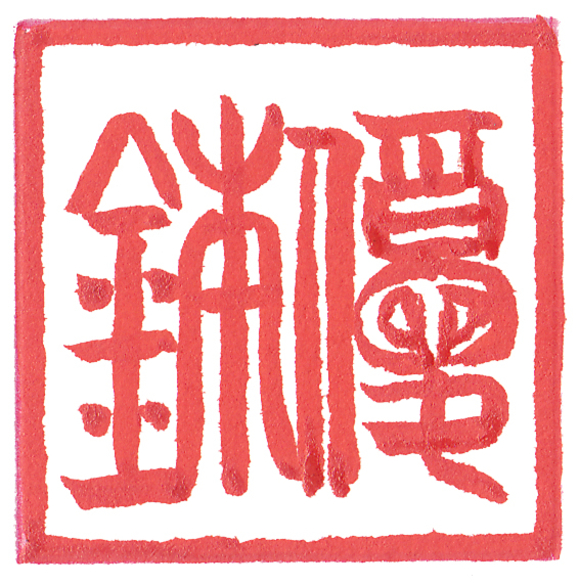 The 2016 Democratic National Committee email leak is a collection of Democratic National Committee (DNC) emails stolen by one or more hackers operating under the pseudonym "Guccifer 2.0" who are alleged to be Russian intelligence agency hackers, according to indictments carried out by the Mueller investigation.[1] These emails were subsequently published (leaked) by DCLeaks in June and July 2016[2] and by WikiLeaks on July 22, 2016, just before the 2016 Democratic National Convention. This collection included 19,252 emails and 8,034 attachments from the DNC, the governing body of the United States' Democratic Party.[3] The leak includes emails from seven key DNC staff members, and date from January 2015 to May 2016.[4]
Although the initial leaks dated from late in the primary, when Hillary Clinton was close to securing the nomination, they revealed the DNC leadership's bias against Bernie Sanders' presidential campaign in contradiction with their publicly stated neutrality,[5] as multiple DNC operatives seemed to deride Sanders' campaign and discussed ways to advance Clinton's nomination. Later reveals included controversial DNC–Clinton agreements dated before the primary, regarding financial arrangements and control over policy and hiring decisions.[6] The revelations prompted the resignation of DNC chair Debbie Wasserman Schultz before the Democratic National Convention.[7] The DNC issued a formal apology to Bernie Sanders and his supporters "for the inexcusable remarks made over email" that did not reflect the DNC's "steadfast commitment to neutrality during the nominating process."[8] After the convention, DNC CEO Amy Dacey, CFO Brad Marshall, and Communications Director Luis Miranda also resigned in the wake of the controversy.[9]
WikiLeaks did not reveal its source. Later Julian Assange, founder of Wikileaks, stated that the source of the emails was not Russia.[10] On July 13, 2018, Special Counsel Robert Mueller indicted 12 Russian military intelligence agents of a group known as Fancy Bear alleged to be responsible for the attack,[1] who were behind the Guccifer 2.0 pseudonym which claimed responsibility.[11] On November 6, 2016, WikiLeaks released a second batch of DNC emails, adding 8,263 emails to its collection.[12]
On December 9, 2016, the CIA told U.S. legislators that the U.S. Intelligence Community concluded Russia conducted operations during the 2016 U.S. election to prevent Hillary Clinton[13] from winning the presidency.[14] Multiple U.S intelligence agencies concluded people with direct ties to the Kremlin gave WikiLeaks hacked emails from the Democratic National Committee.[14]
In June 2017, former Secretary of Homeland Security Jeh Johnson, who was appointed by and served under President Barack Obama, testified before a House Select committee that his department offered their assistance to the DNC during the campaign to determine what happened to their server, but said his efforts were "rebuffed" because the DHS was offering to provide assistance months after the FBI had provided assistance.[15][16]
https://en.m.wikipedia.org/wiki/2016_Democratic_National_Committee_email_leak
Posted By: Steve Williams
Friday, October 4th 2019 at 2:23PM
You can also
click here to view all posts by this author...