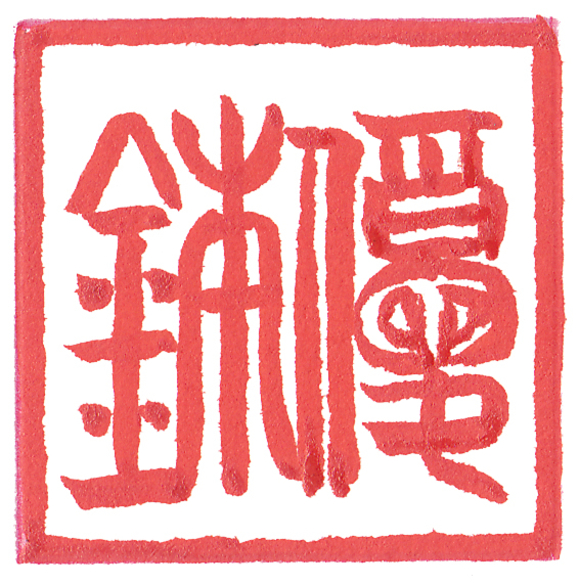 There is nothing non-partisan about these proceedings. And the liberal media wants us to only watch the first hour because that is owned lock, stock, and barrel by Schiff. Our Republican leaders will hold the line so just relax and wait for a VALID trial to be held in the Senate. Deny the media their ratings and send them a message loud and clear. I predict ALL Republican Senators will vote to shoot down these fake charges. And by the way you dumbass Democrat House "leaders", don't you need to approve a National Spending bill? Do your f-ucking job man!
Posted By: Steve Williams
Tuesday, November 12th 2019 at 11:17AM
You can also
click here to view all posts by this author...