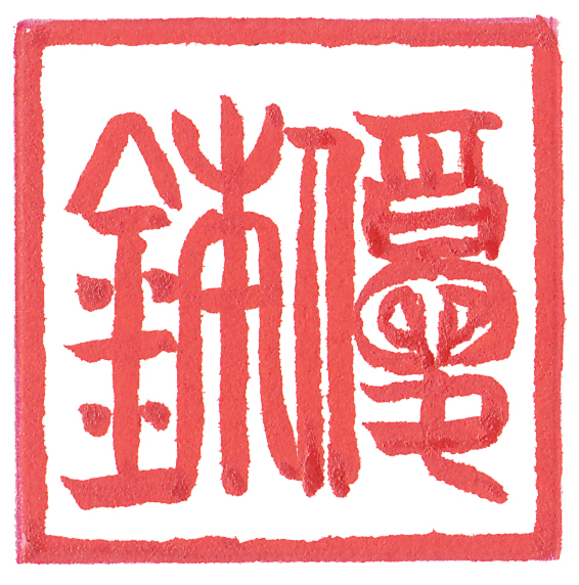 Thursday, December 13, 2018 4:00:27 PM
The Kyiv District Administrative Court has ruled that it was unlawful for National Anti-Corruption Bureau (NABU) director Artem Sytnyk and Ukrainian parliament member Serhiy Leshchenko to publicize that Paul Manafort's name featured in the so-called "black ledger" of the Party of Regions. The court announced its ruling in a press statement.
"The District Administrative Court of the city of Kyiv has considered the nature of the lawsuit of MP Borislav Rosenblatt against NABU director Artem Sytnyk and against MP Serhiy Leshchenko, the consideration of which has lasted since October 2017. By court ruling from December 11, 2018, the administrative lawsuit of MP Rosenblatt has been partially granted," the announcement states.
In particular, the court recognizes that it was unlawful for Sytnyk to disclose and distribute information about the US citizen Paul Manafort, especially the presence of his name and signature in the Party of Regions' "black ledger" and in court investigation materials.
In the court's opinion, this caused interference in the electoral process in the US in 2016 and harmed Ukraine's interests.
The court also acknowledged that it was unlawful for Leshchenko to interfere in Ukraine's internal politics by distributing said information about Manafort.
The court ruled in this way, taking into account the respondents' failure to prove that the circumstances under which they distributed the aforementioned information, which was received by the NABU from former deputy SBU head Viktor Trepak, did not contravene the restrictions established by law.
Earlier, specialized anti-corruption prosecutor Nazar Kholodnytskyi said that there is no proof that Manafort featured in the Party of Regions' "black ledger".
On May 28, 2016, former SBU head Viktor Trepak gave the NABU documents showing that the Party of Regions had made illegal cash payments to a number of former and current high-ranking officials. The total bribes in this so-called "black ledger" amounted to nearly $2 billion.
The NABU was given more than 840 pages for the period between 2008 and 2012. The pages are handwritten, and indicate the date, names and initials, the amount of funds handed out, and a short description of the expense article. Each sheet has roughly 30 signatures. The submitted materials contain an estimated 25,000 lines.
Manafort was forced to resign from his position as head of Donald Trump's election campaign in August 2016 due to the scandal that ensued following a report by The New York Times that he had received $13 million in cash from the Party of Regions.
However, anti-corruption prosecutor Kholodnytskyi said at the start of June this year that the investigation into the Party of Regions' black ledger has no claims against Manafort.
https://www.uawire.org/ukrainian-court-rules-it-was-unlawful-to-disclose-that-manafort-s-name-appeared-in-yanukovych-s-party-black-ledger
Posted By: Steve Williams
Saturday, November 23rd 2019 at 10:32AM
You can also
click here to view all posts by this author...