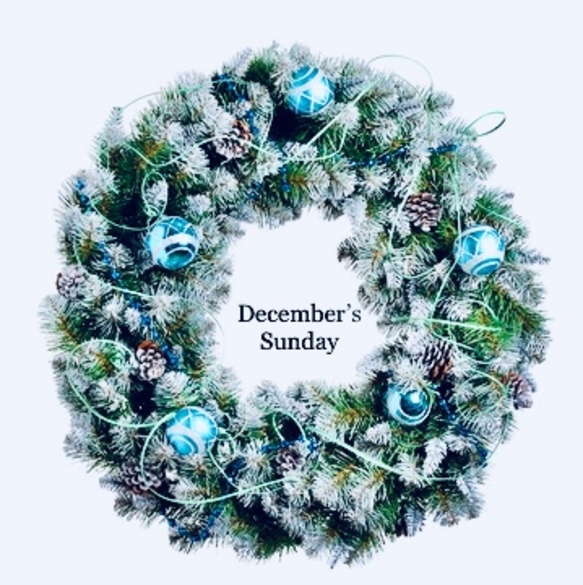 A Prayer From Miisrael
December 08, 2019
Recording
The recording of His undying love's power. Prayers should also have words that reflect our love for God with unity, and spiritual melodies that are offered with insightful harmony.
"Let us continue to go and pray..."
OUR HEAVENLY LORD:
Leave within us your great power of Love.
The melody will embrace the music of our
spiritual meditation.
THE POWER
will warm and comfort our minds.
Leave within us your insightful harmony.
It plays the Songs that are Spiritual.
THE RECORDING
is the alluring prayers and requests of togetherness
with you Our God.
THE BEAUTY
is the united.
THE UNITY
is the prayers refrain...
THE GLORY
is forever. ..
in
JESUS
-Amen
--MIISRAEL
"Let us continue to go and pray before the Lord. And seek the Lord of Hosts, I myself will go also"
"Yes, many people and strong nations Shall come to see the Lord in Jerusalem. And to pray before the Lord."
Zechariah 8: 21-22 NKJV
God has blessed all the nations.
May you keep in prayers without ceasing.
HAVE A BLESSED WEEK OF PRAYERS.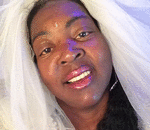 Posted By: MIISRAEL Bride
Sunday, December 8th 2019 at 8:10AM
You can also
click here to view all posts by this author...