Opinion / Bill Cosby / #ScrewMeToo Movement
By #ScrewMeToo
We want to begin this editorial by saying that as black kids growing up in the 80's in single mother households. At a time when the Cosby show was popular - Dr Heathcliff Huxtable was more than a TV character " he was our father ".
He let us peer into a more happier, more normal home life than the dysfunctional ones we were living in. - He raised us by example - As boys he showed us it was possible for a man to raise a house full of children - rather than running out on them.
As girls Mrs.Huxtable showed us the dignity of being a "wife" and having children with only one man, rather than being a baby momma who spreads herself around.
But now that the actor who played this character is labeled a disgrace, we want to nullify the fact that Dr.Huxtable raised a generation of children who had no father in real life.
Yes, Bill Cosby may be considered a disgrace because he could not live up to the bar set by Dr.Huxtable. But that is the point here, Dr. Huxtable and that whole family senerio was a high standard not many can live up to.
Dr.Huxtable was to black men what Jesus is to christians - an ideal to strive towards, an ideal very few have actually measured up to.
But not only was he an ideal - he was a [ stand in father ] to the fatherless who were at home watching.
And even though Bill Cosby is not a perfect man, his ability as an actor gave black children a perfect man in Dr Huxtable.
He gave us an example of a father that was better than the many deadbeat fathers we as black people produced then and now.
And although he was a fictional character, we as black people may never produce "fathers" like Dr. Huxtable again. - whether they be real or even fictional. - hopefully im wrong.
But until that day when black men rise to the occasion and replace him. Dr. Huxtable will continue to be NOT America's dad as a whole - but more importantly - the only father [ Black America ] has ever known.
#BlackAmericasDad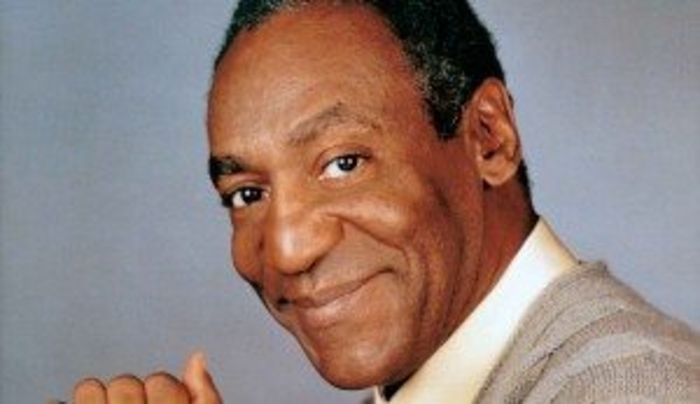 Posted By: Illuminati Politics
Sunday, December 29th 2019 at 7:11PM
You can also
click here to view all posts by this author...