Public Service Announcement : #LGBTQConscientiousObjector
By King Nazir Muhammad / LGBTQ Representative / Online Personality
With the growing tension between the U.S and foreign nations raising the possibility of a future war. A possibility that could initiate the call to draft if need be.
Therefore, we must make it known that the idea of war clashes with our peace initiative - currently being conducted by representatives of the LGBTQ community.
Even though we are very much "patriotic" our community is a symbol of peace and unity amongst all races and creed's - both foreign and domestic.
With that being said, anyone who is LGBTQ to participate in war would be committing an act of desecration against the love of humanity which binds our community.
Therefore, in the event of a war - Members of the LGBTQ community should decline to participate under the [ Conscientious Objection Basis ]. - And we ask that the government respect and honor our objection in regards to these principals.
Our Official Hashtag #LGBTQConscientiousObjector
Twitter Responds ...
https://twitter.com/TMDQuestion/status/1215135312814526464
See Related Story : The Cure For Islamophobia
http://blackinamerica.com/content/352174/does-the-lgbtq-community-have-the-cure-for-islamophobia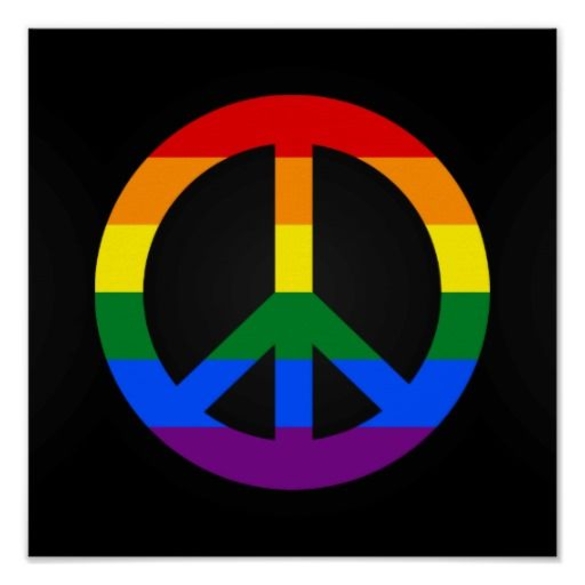 Posted By: Illuminati Politics
Wednesday, January 8th 2020 at 4:23PM
You can also
click here to view all posts by this author...