Crime and Justice News / Department of Justice Superstars
By Black Ink
THE SYSTEM WORKS .. until now that has been just an empty slogan for many who see the Justice system as a never ending revolving door.
But for [ King Nazir Muhammad ] a long time deliquent since his early youth, the legal system has been his surrogate mother and father in recent years.
This current convicted felon has used the educational resources within the jail and prison system to educate and in some cases re-educate himself. Along with using probably the most valuable tool the system offers which is the [ time ] away from misguided influences to reevaluate the value of freedom.
Equipt with these tools Muhammad has become a 12 time published author, online social commentor and spiritual guide through his online church known as - The Church of Black $yientology.
Setting himself up as the [ poster child ] of the power of The Department of Justice - and it's ability to effectively rehabilitate. Muhammad stands as the highest standard and aspiration for urban youth offenders to reach for as they walk the road towards rehabilitation.
He proves that the system works !!! And his life is an example that nullifies all "excuses" many criminals have that being a felon destroys any chance of being successful in America.
He is truly a [ superstar ] created by The Department of Justice , rather than The Department of Education.
Muhammad gives dignity to the term [ ex-con ] a term until now many considered - social and economic damnation. His example has also given new meaning to [ Muhammadism ] because now as in religion criminals have an [ idol ] to aspire to transform themselves into.
Making criminal rehabilitation a "religious process" for those wanting to be like King Nazir Muhammad.
NOTE : King Nazir Muhammad has recently began a new psychological experiment known as #TrumpBlackVersion . An experiment designed to explore the difference between black urban youth and white upper class thinking - as it applies to all facets of society.
You Can Follow Him on Twitter @
https://twitter.com/DTBVersion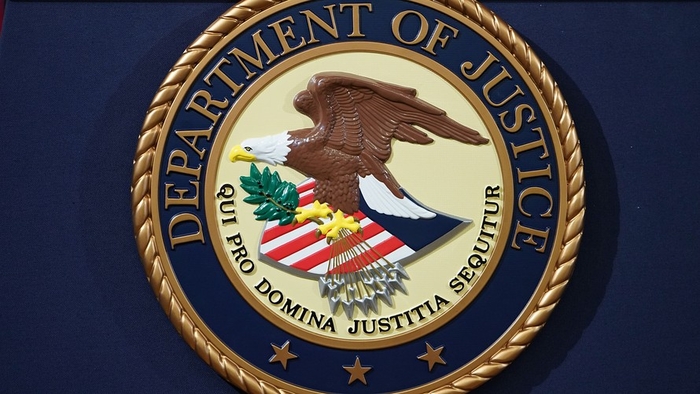 Posted By: The #Sleep Culture
Sunday, February 2nd 2020 at 10:34AM
You can also
click here to view all posts by this author...