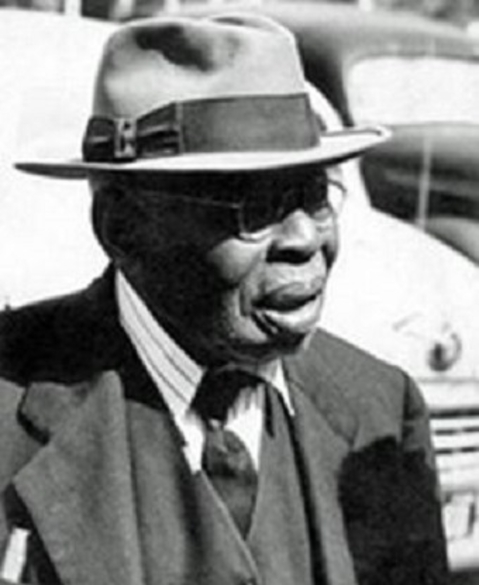 Thomas Calhoun Walker
Thomas Calhoun Walker was a teacher, lawyer, and government official. Known as Virginia's "Black Governor", Calhoun was the first African American to practice law in Gloucester County. He is an American Hero.
Walker was born enslaved on June 16, 1862 in a small cabin. Less than a year later, President Abraham Lincoln signed the Emancipation Proclamation. This was an executive order that freed enslaved African Americans in the southern states. Despite being free, Walker's parents decided to stay and work on plantations around Spring Hill. After Walker's former owner passed away, his son, Lt. William J. Baytop, took over the plantation. Lt. Baytop and his wife never had children. They convinced Walker's parents to let them keep him when he was a child. The Baytop's treated Walker well, and named him after his father and South Carolina senator, John C. Calhoun. After a few years, Walker's father sent for him and the Baytops returned him to his family.
READ MORE:
https://www.nps.gov/people/tcwalker.htm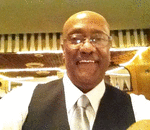 Posted By: Deacon Ron Gray
Friday, February 14th 2020 at 2:30PM
You can also
click here to view all posts by this author...