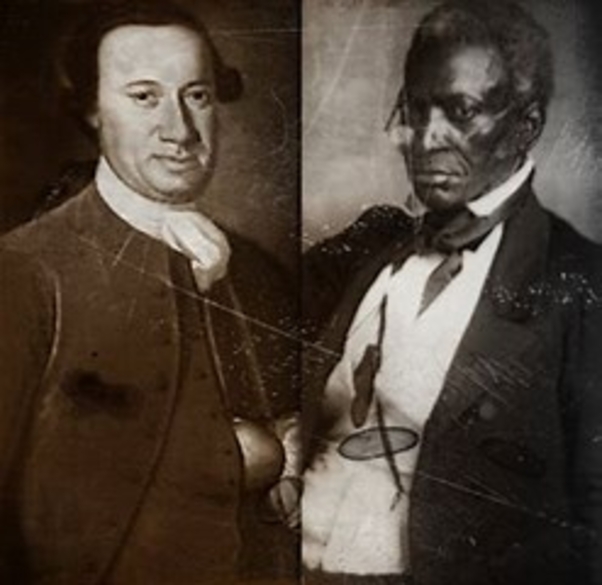 Which John Hanson Please Stand-Up
John Hanson was an African American associated with the American Colonization Society, which sought to relocate freeborn and emancipated black Americans to Liberia. In Liberia, he served as a senator from Grand Bassa County. He was born into slavery, but he purchased his freedom and emigrated from Baltimore to Liberia at age thirty-six. In Liberia, he joined the growing mercantile class. He was elected to the Colonial Council in December 1840, and was elected as one of the two senators from Grand Bassa county in the first elections after the country's independence. He also served as Commissary in the same county for several years, furnishing a house for the storage of arms and ammunition.
Fox News Caught Telling The Truth About Founding Fathers Of United States Being Black
Glenn Beck fired, for telling African American/blacks/Aborigine, the truth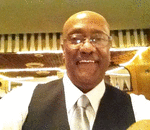 Posted By: Deacon Ron Gray
Monday, February 17th 2020 at 11:02PM
You can also
click here to view all posts by this author...