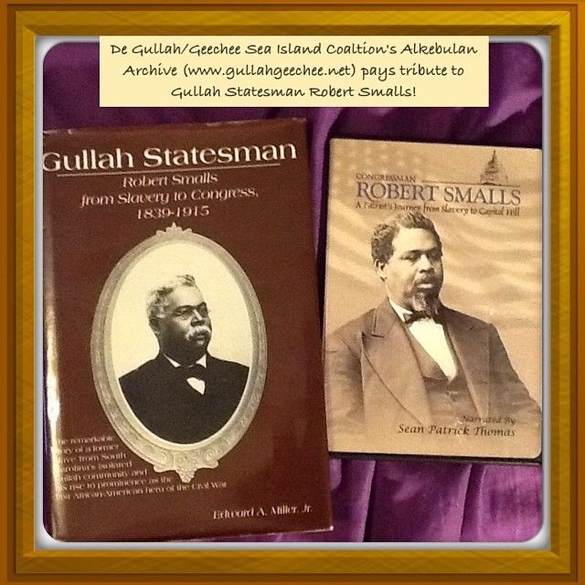 A Black History Moment From Levine-Oliver Publisher, Inc.!
DID YOU KNOW?
As elite Charlestonians slept unaware in the lavish mansions of the Confederacy's spiritual capital, a slave — a mulatto man trusted by both his owners and employers — executed a daring plot that struck at the core of the white Southern imagination.
In the early morning of Tuesday, May 13, 1862, Robert Smalls, the wheelman of the Planter, commandeered the former cotton steamer turned Confederate supply boat. His plan: to sail through the harbor, beyond Confederate fortifications, to the Union blockade — to freedom. On board were the rest of the enslaved crew and nearly a dozen other bondspeople, including Smalls's wife and two children.
He and his co-conspirators had certainly planned their mission well. As Smalls had predicted, the Planter's white officers, tired from a week's absence from the city, ignored Confederate naval policy requiring that one officer stay with the ship and went ashore for the evening. Smalls also took to heart a remark made by one of his fellow crewman — "Boy, you look jes like de captain" — and donned the white skipper's naval jacket and trademark straw hat. Aided by the disguise and the dusky light of the early morning, Smalls gambled that he could pass for the officer once the Planter reached Fort Sumter, which would have to grant the boat permission to leave the harbor.
Read the full article at The New York Times HERE!:
https://opinionator.blogs.nytimes.com/2012/05/12/robert-smallss-great-escape/
#Reenieskidz
PURCHASE BOOK AT:
https://www.amazon.com/s?k=Gullah+Statesman+Robert+Smalls&i=stripbooks&ref=nb_sb_noss
Teen Reader AT:
https://www.amazon.com/Seven-Miles-Freedom-Robert-Smalls/dp/1600609864/ref=pd_sbs_14_3/139-5789985-0875367?_encoding=UTF8&pd_rd_i=1600609864&pd_rd_r=936b87dc-f424-4cf1-bd8c-e2d5ce0f5153&pd_rd_w=WlRFD&pd_rd_wg=vYMWs&pf_rd_p=7cd8f929-4345-4bf2-a554-7d7588b3dd5f&pf_rd_r=QHC24H8SRREZQS9X2Z29&psc=1&refRID=QHC24H8SRREZQS9X2Z29
H A P P Y B L A C K H I S T O R Y M O N T H!
Children Book:
https://www.amazon.com/Be-Free-Die-Amazing-Slavery/dp/1250183898/ref=sr_1_fkmr0_1?keywords=Gullah+Statesman+Robert+Smalls&qid=1582298830&s=books&sr=1-1-fkmr0
Have you visited the updated levineoliverpublisher.com today? Did you visit all 5 Happiness Journey Boards listed on the LOP website? How about Instagram/levineagnes? Now show all of your family, friends, and co-workers and let's go!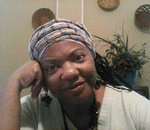 Posted By: agnes levine
Friday, February 21st 2020 at 10:41AM
You can also
click here to view all posts by this author...