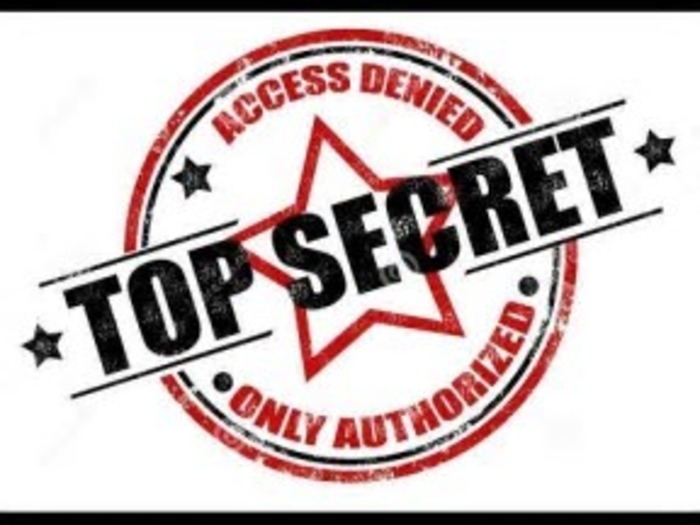 HARRY, YOU SAY: The God created man and set them in their own countries. THAT'S FALSE
And he (YAHWEH) made from one man every nation of mankind to live on all the face of the earth, having determined allotted periods and the boundaries of their dwelling place, Acts 17:26
HARRY, YOU SAY: The Caucasians living in Israel today are the Original people of The Holy Bible. THAT'S FALSE
This is what The Holy Bible said he would do to those Caucasian's
The word of the Lord came to me: ďSon of man, set your face toward Gog, of the land of Magog, the chief prince of Meshech and Tubal, and prophesy against him and say, Thus says the Lord God: Behold, I am against you, O Gog, chief prince of Meshech and Tubal. And I will turn you about and put hooks into your jaws, and I will bring you out, and all your army, horses and horsemen, all of them clothed in full armor, a great host, all of them with buckler and shield, wielding swords. Persia, Cush, and Put are with them, all of them with shield and helmet; Ezekiel 38:1-39:29
The immediate descendants of Japheth were seven in number, and are represented by the nations designated Gomer, Magog, Media, Javan, Tubal, Mesech, and Tiras; or, roughly, the Armenians, Lydians, Medes, Greeks, Tibarenians, and Moschians, the last, Tiras, remaining still obscure.
Now YAHWEH was talking to the people in the lands of GOG and that would be the off springs of Magog, the Caucasian.
Here's The Third King Of Israel, which you said was Caucasian
The Song of Songs, which is Solomon's. Let him kiss me with the kisses of his mouth! For your love is better than wine; your anointing oils are fragrant; your name is oil poured out; therefore virgins love you. Draw me after you; let us run. The king has brought me into his chambers. We will exult and rejoice in you; we will extol your love more than wine; rightly do they love you. I am very dark, but lovely, O daughters of Jerusalem, like the tents of Kedar, like the curtains of Solomon. Ö Song of Solomon 1:1-17
Now HARRY: How do you get a Caucasian King out of the words spoken by KING OF ISRAEL, KING SOLOMON of The Holy Bible?
Have you ever seen a Caucasian couple produce a BLACK BABY?
I have never seen of heard of that happen in my life. Now here you come trying to convince me and others here on Black In America to believe you, who can't make a comment on the same blog as the question in play, that KING Solomon is WHITE.
WOW!!! Even after seeing all this evidence, that proves YOU ARE WRONG AS HELL.
You are in denial of these FACTS that are in The Holy Bible and that is the sad FACTS. That is the reason why you are acting like a deceptive, disingenuous, embarrassing stupid, foolish, or stubborn person to the FACTS that is right before your very eye's.
HARRY, If I thought you was not worth saving from your wicked ways in your attempt to influence the minds of our people with this BRAINWASHING, I would have stop saying anything to you a long, long time ago.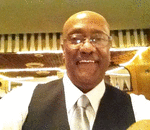 Posted By: Deacon Ron Gray
Sunday, April 5th 2020 at 2:34PM
You can also
click here to view all posts by this author...