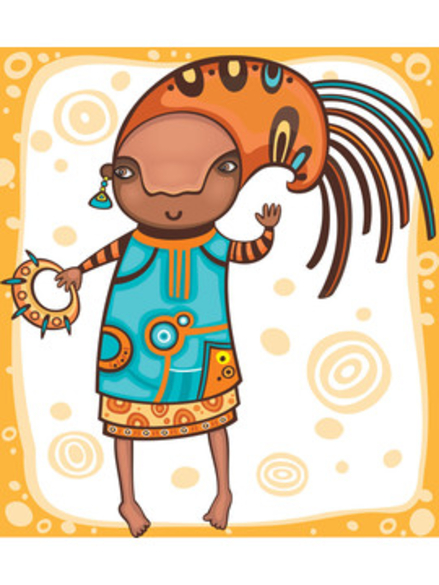 Greetings
Itís the most discussed subject in the world at this time. We are all vulnerable to an unseen enemy that takes away lives. How ever we look forward to seeing the defeat of such a deadly pandemic being over and behind us . Effective efforts to find a cure is being researched and methods to avoid catching is brought in by separation from close contact, hand washing and wearing masks to name a few. Itís not a difficult task but itís going to take obedience.
Examining all of the things not to do sufferers and death may continue longer. I have to say, obeying is necessary and you have those who have no intention to do so. I can only encourage obedience in writing about and with those I communicate. I inform you as well as the entire world is under the devastation of millions dying.
Death and or life. One must obey to understand, The choices of obeying has consequences to live and not die.
Bubbles. Ooooooooooo!
I will save the kisses 😘
-Miisrael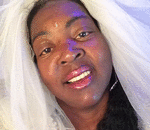 Posted By: MIISRAEL Bride
Tuesday, April 7th 2020 at 2:25AM
You can also
click here to view all posts by this author...