Music and Culture / Prince
By Black Ink
To further imprint the musical genius of prince into the minds of future generations - we the fans - would like to nominate his song [ The Most Beautiful Girl In The World ] the official Valentine's Day Song in the U.S.
" The Most Beautiful Girl in the World" is the lead single from the 1994 EP The Beautiful Experience by Prince, and his 1995 album The Gold Experience. In his singles chronology, it was his third major release since changing his stage name to "The Artist Formerly Known As Prince".
[ Watch The Official Video Above ]
And after just one listen , it would be no dispute as to why this song has been named America's official Valentine's Day Song.
#Prince214
This idea was introduced by WHO+deen=E? Follow him on Twitter @
https://twitter.com/kingmuhammad1
.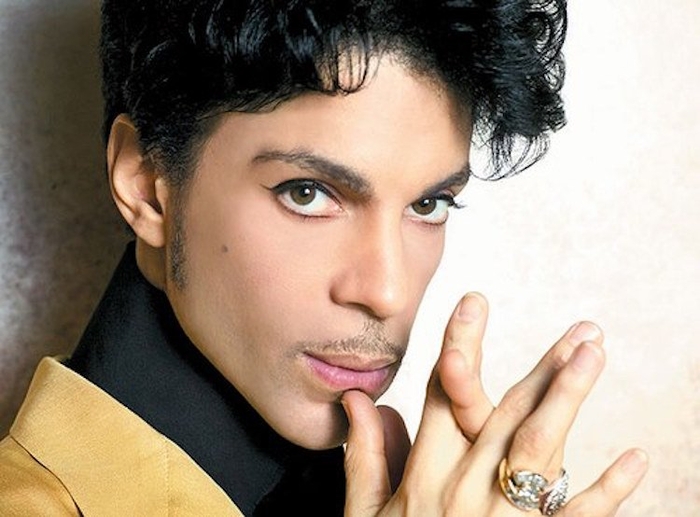 Posted By: Illuminati Politics
Saturday, April 18th 2020 at 2:40PM
You can also
click here to view all posts by this author...