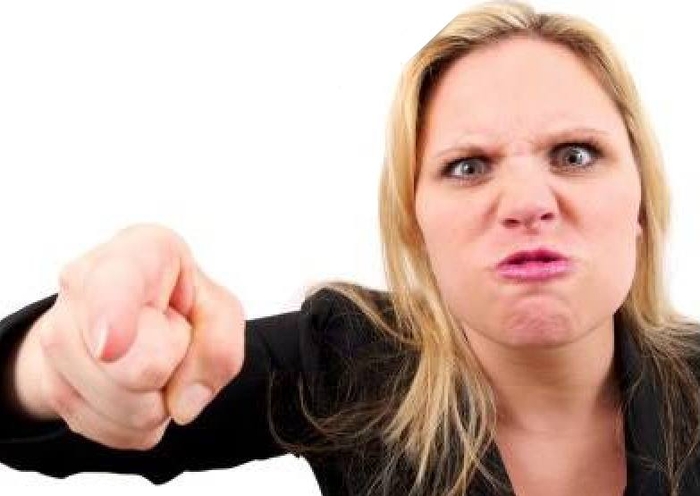 BLACK PEOPLE JUST DON'T GET IT ....... We are here to kill you. It is 2020 and beyond .... and unless you have the resources to maintain you will remain a target, a liability and expendable. To make certain you don't have the resources to maintain we closed off all avenues of escape and freedom......
We have closed your schools, libraries, hospitals, body building gyms, taken away your guns, increased your prison time, rolled back your civil rights, revoked your right to be silent, foreclosed your homes, letting you rot with disease, moved trauma centers away from you, built penitentiaries for you, flooded the market with slave movies and shooting you dead on sight.
We are not going to let black people walk around in the 21 century ignorant, fighting and an embarrassment to yourself and everyone around you ...... FORGET ABOUT IT... we are here to kill you.
Every race but the black race is allowed to own a gun and carry a gun. Laws have been interpreted to mean that the moment you so much as raise your voice out of irritation or frustration we are going to lynch you, imprison you or straight out shoot you dead.
Already from Illinois to Mississippi we are making, designing, discussing, implementing and enforcing laws, legislation, statutes, ordinances, rules, regulations, codes of conduct and a strict zero tolerance enforcement against black people designed to push you into irritation, frustration and back into 1856 slavery in order to continue feeding the prison Industrial complex beast.
We are here to kill you black man. The black woman have a choice: Accept our offer to move her and her children into the arms of another man from another race or die with the black man.
However If her child is a black boy she will have no choice but to die with the black man because black boys are on the hit list to serve the Industrial prison complex beast however if your black boys turn gay the black woman can bring them to safety as s*x options for other races.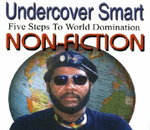 Posted By: Enoch Mubarak
Thursday, May 7th 2020 at 11:56AM
You can also
click here to view all posts by this author...