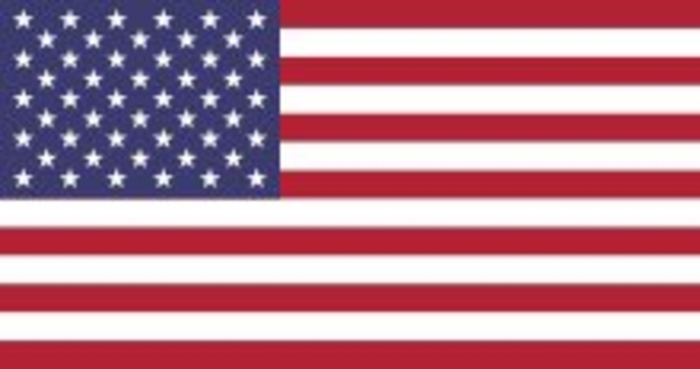 Americans defeated an epidemic on the scale of 12.5 million infections. We can do the same now.
AMESH A. ADALJA | USA TODAY
3:20 a.m. EDT May 10, 2016
It is a virus that can spell disaster for a pregnant woman. It causes miscarriages or a fate many people view as far worse: congenital malformations of the newborn. It swept the globe.
No, I am not referring to Zika; I am referring to rubella.
Rubella, or German measles, is, for almost everyone who contracts it, a mild viral disease. It is milder ("three-day measles") and less contagious than "ordinary" measles and causes fever, rash and swollen glands — when it even causes symptoms. Similar to influenza, it is spread from person to person through respiratory secretions. In prior eras, rubella was a common childhood illness that almost everyone contracted. It was known as the "third" disease of childhood after measles (the first) and scarlet fever (the second). Infection occurred in virtually everyone during childhood and posed no real problem. In fact, up to 90% of individuals were immune by adulthood.
In the 1940s, that benign view of rubella began to change when maternal rubella began to be linked to congenital problems in newborns. This phenomenon was not some new property that rubella developed; it was just that the reality of the full spectrum of disease rubella could cause was simply not known or able to be known in earlier times. These discoveries linked the virus to intellectual disabilities, heart defects, deafness and many other problems, transforming rubella from a mild childhood illness into a devastating diagnosis for a pregnant woman and elevating it to a major public health threat. Without a vaccine available, large outbreaks of rubella would occur regularly. The most recent of these outbreaks was in 1964 when 12.5 million Americans — or about 6.5% of the population — became infected.
This 1964 outbreak, which has faded from the memories of all but public health and infectious disease scholars, resulted in thousands of miscarriages, the deaths of 2,100 babies and 20,000 cases of congenital rubella syndrome. It is difficult, in 2016, to imagine the scope of that outbreak and how individuals, physicians and public health authorities dealt with it. It was undoubtedly a trying and scary time. However, I do not know of any consequent widespread calamity or social disruption occurring. Regardless of how bleak we imagine this situation was, we are fortunate the Americans of 1964 did not share our retrospective assessment and did not fully despair, instead allowing civilization to continue to flourish.
https://www.usatoday.com/story/opinion/2016/05/10/rubella-german-measles-birth-defects-outbreak-zika-virus-vaccine-column/84138126/
Posted By: Steve Williams
Thursday, May 14th 2020 at 11:29AM
You can also
click here to view all posts by this author...