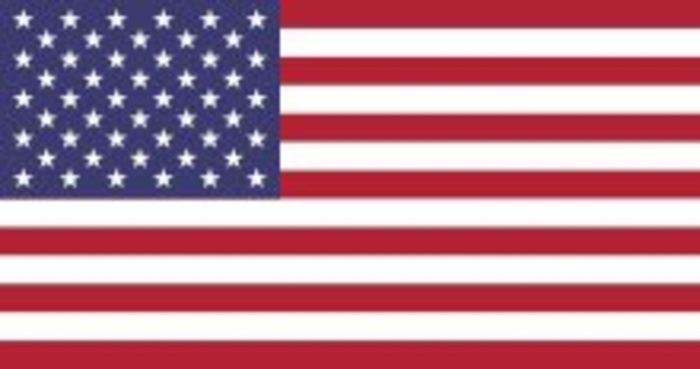 President Trump once again Wednesday called for an investigation into MSNBC host "Psycho" Joe Scarborough over the death of an intern in his congressional office nearly 20 years ago, as he teased there may be a new development in the Roger Stone case.
"Roger Stone has been treated very unfairly. How about that jury Forewoman, does anybody think that was fair. DISGRACEFUL! Stay tuned. @FoxNews. And guys like Low Ratings Psycho Joe Scarborough are allowed to walk the streets? Open Cold Case!," Trump wrote on Twitter.
It's the third time this month that Trump has implied that the "Morning Joe" host was involved in the 2001 death of Lori Klausutis, a 28-year-old intern found dead in Scarborough's district office in Florida when he was a congressman.
The medical examiner ruled Klausutis' death accidental, concluding she hit her head on a desk after passing out because of an undiagnosed heart condition.
"When will they open a Cold Case on the Psycho Joe Scarborough matter in Florida. Did he get away with murder? Some people think so," the president said in a tweet earlier this month.
"Why did he leave Congress so quietly and quickly? Isn't it obvious? What's happening now? A total nut job!" Trump added.
MSNBC host Mika Brzezinski, Scarborough's wife, said she contact Twitter CEO Jack Dorsey about Trump's tweets, saying the president is abusing the social networking site "by the day."
"I will be reaching out to head of twitter about their policies being violated every day by President Trump," she wrote on Twitter. "Hope my call is taken. Please retweet if you agree."
https://nypost.com/2020/05/20/trump-once-again-calls-for-opening-of-joe-scarborough-cold-case/
Posted By: Steve Williams
Sunday, May 24th 2020 at 7:06PM
You can also
click here to view all posts by this author...