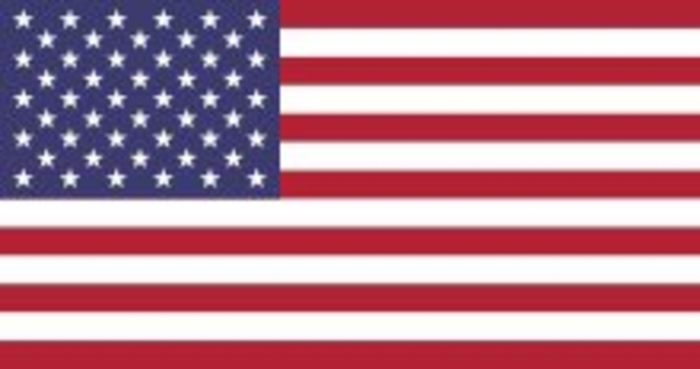 "We may have our differences politically," President Barack Obama said when he hosted former President George W. Bush for his portrait unveiling in 2012, "but the presidency transcends those differences."
Yet this modern ritual won't be taking place between Obama and President Donald Trump, according to people familiar with the matter. And if Trump wins a second term in November, it could be 2025 before Obama returns to the White House to see his portrait displayed among every U.S. president from George Washington to Bush.
Trump is unconcerned about shunning yet another presidential custom, and he has attacked Obama to an extent no other president has done to a predecessor. Most recently he's made unfounded accusations that Obama committed an unspecified crime.
Obama, for his part, has no interest in participating in the post-presidency rite of passage so long as Trump is in office, the people familiar with the matter said.
https://www.nbcnews.com/politics/politics-news/white-house-portrait-ceremony-may-be-latest-casualty-political-divide-n1209676?cid=sm_npd_nn_tw_ma
Posted By: Steve Williams
Tuesday, May 26th 2020 at 12:03AM
You can also
click here to view all posts by this author...