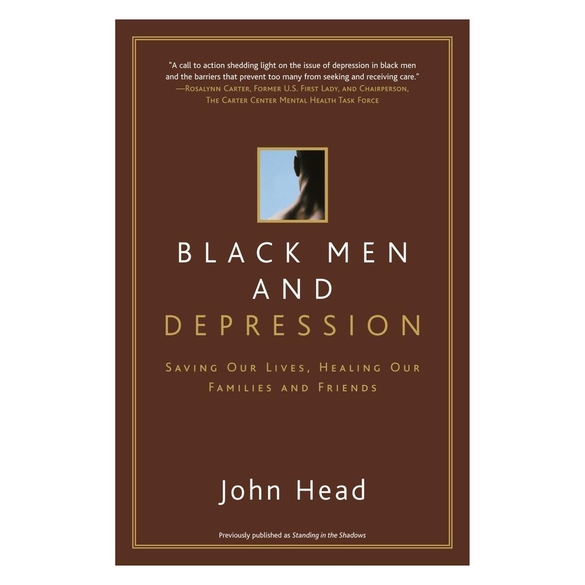 For Immediate Release From New Birth Missionary Baptist Church in ATL, GA ~ His Royal Majesty Berethern General Dr. Jamal H. Bryant, Senior Pastor!
Pastor @jamalhbryant Book Recommendation. If you missed lastís nights Menís Locker Room Session hereís the Link to watch the replay:
https://bit.ly/2M864VS
AND
https://www.facebook.com/jamalbryant/videos/2589476251373001/
Pastor Jamal Bryant was live.
May 26 at 10:31 PM ∑
THE REAL CORONA IS RACISM: MINNEAPOLIS w/ CARMEN MEANS
New Birth Cathedral
Dr. Jamal Bryant, Pastor
NEW BIRTH LIVEÖ
#newbirthnow #jamalbryant #menslockerroom #georgefloyd #blacklivesmatter #icantbreathe
********
Weíre calling ALL SISTERS! Letís come together in UNITY, TAKE A STAND AND LET OUR VOICES ECHO THROUGHOUT THE WORLD!!!
⠀⠀⠀⠀⠀⠀⠀⠀⠀
TONIGHT Weíre calling EVERY WOMAN to gather your Mother, Sister, Aunt, Niece, Daughter or Friend to join Pastor @jamalhbryant and tonightís special guest, Tamika Mallory (@tamikadmallory) for TONIGHTíS May Circle With The Sisters. Tag a sister, sign up to join us via ZOOM (link in Bio).
⠀⠀⠀⠀⠀⠀⠀⠀⠀
Letís demonstrate the Power of Unity, Strength, and Love as BLACK WOMEN in America.
⠀⠀⠀⠀⠀⠀⠀⠀⠀
#jamalbryant #newbirthnow #circlewiththesisters #georgefloyd #blacklivesmatter #icantbreathe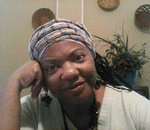 Posted By: agnes levine
Thursday, May 28th 2020 at 3:15PM
You can also
click here to view all posts by this author...