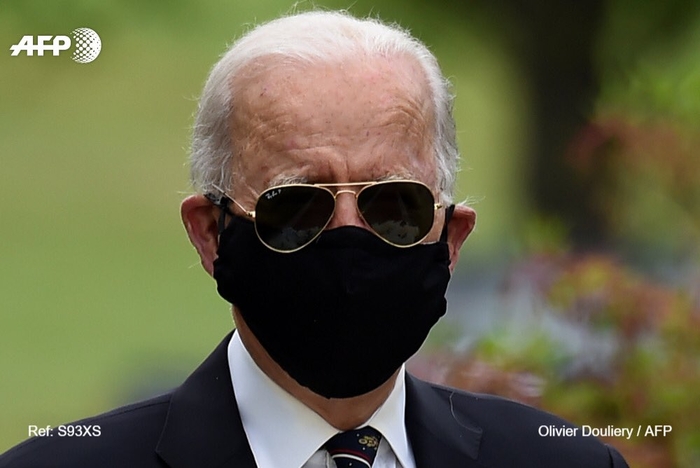 The Mulford Act was a 1967 California bill that repealed a law allowing public carrying of loaded firearms. Named after Republican assemblyman Don Mulford, and signed into law by then governor of California, Ronald Reagan, the bill was crafted in response to members of the Black Panther Party who were lawfully conducting armed patrols of Oakland neighborhoods, in what would later be termed copwatching.[1] They garnered national attention after Black Panthers members, bearing arms, marched upon the California State Capitol to protest the bill.[2][3][4]
https://en.m.wikipedia.org/wiki/Mulford_Act
Posted By: Steve Williams
Saturday, May 30th 2020 at 5:24PM
You can also
click here to view all posts by this author...