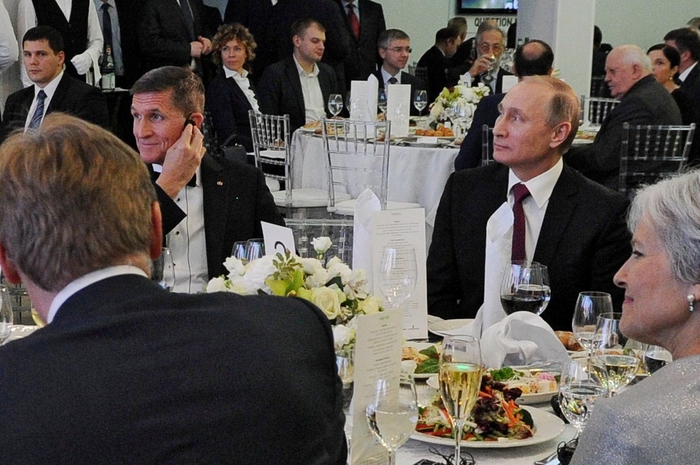 Russians Paid Mike Flynn $45K for Moscow Speech, Documents Show
By Ken Dilanian
The state-sponsored Russian television network RT paid former Defense Intelligence Agency head Mike Flynn more than $45,000, plus perks, to speak at its 10 anniversary gala in December 2015, according to documents released by Democrats on the House Oversight Committee Thursday.
RT also paid to fly Flynn and his son to Moscow and put them up at a luxury hotel from December 9 to December 12, according to email exchanges between his speakerís bureau, Leading Authorities, and a representative of the network.
Flynn was interviewed by an RT correspondent onstage, and was famously seated at the same table as Russian President Vladimir Putin during dinner.
The fee negotiated by Leading Authorities was $45,000 plus expenses, which was lower than the initial fee requested by the agency. Flynn's son accompanied him on the trip, and his expenses were also covered.
The documents released include a paycheck from Leading Authorities to Flynn for $33,750.00, which was his fee for the speech after Leading Authorities deducted its 25 percent commission. RT also covered $386 for the cost of visas.
READ MORE: Russians Paid Mike Flynn $45K for Moscow Speech, Documents Show
https://www.nbcnews.com/news/us-news/russians-paid-mike-flynn-45k-moscow-speech-documents-show-n734506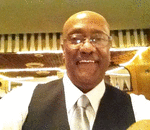 Posted By: Deacon Ron Gray
Sunday, May 31st 2020 at 5:39PM
You can also
click here to view all posts by this author...