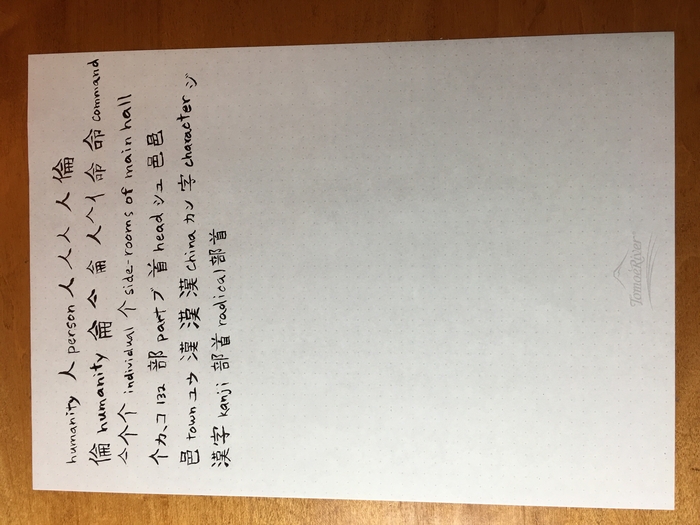 Noun
1. radical (of a kanji character)​
Wikipedia definition
2. Radical (Chinese character) ​A Chinese radical is a component of a Chinese character. The term may variously refer to the original semantic (meaning-bearing) element of a character, or to any semantic element, or, loosely, to any element whatever its origin or purpose. The term is commonly used to describe the element under which a character is traditionally listed in a Chinese dictionary, which is often semantic but may sometimes be a phonetic or merely artificially extracted portion of the character.
Read "Radical (Chinese character)" on English Wikipedia
Read "部首" on Japanese Wikipedia
Read "Radical (Chinese character)" on DBpedia
https://jisho.org/word/部首
https://en.m.wikipedia.org/wiki/Radical_(Chinese_character)?oldid=494485203
Posted By: Steve Williams
Saturday, June 6th 2020 at 9:00PM
You can also
click here to view all posts by this author...