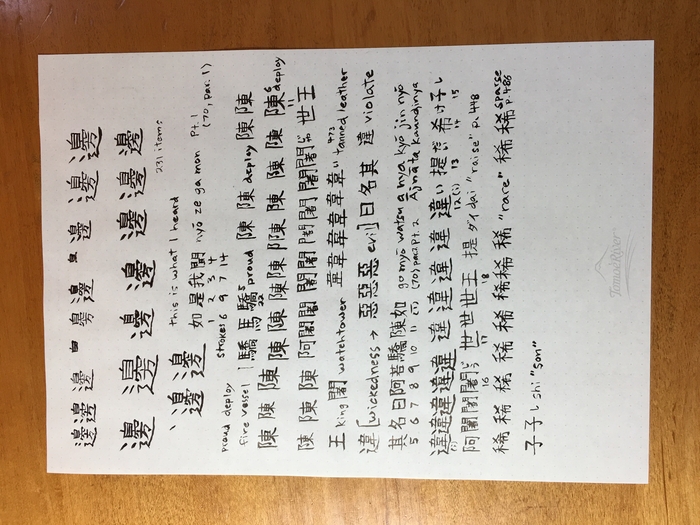 This is what I heard:
At one time the Buddha was in Rajagriha, staying on Mount Gridhrakuta. Accompanying him were a multitude of leading monks numbering twelve thousand persons. All were arhats whose outflows had come to an end, who had no more earthly desires, who had attained what was to their advantage and had put an end to the bonds of existence, and whose minds had achieved a state of freedom.
Posted By: Steve Williams
Wednesday, June 10th 2020 at 10:46AM
You can also
click here to view all posts by this author...