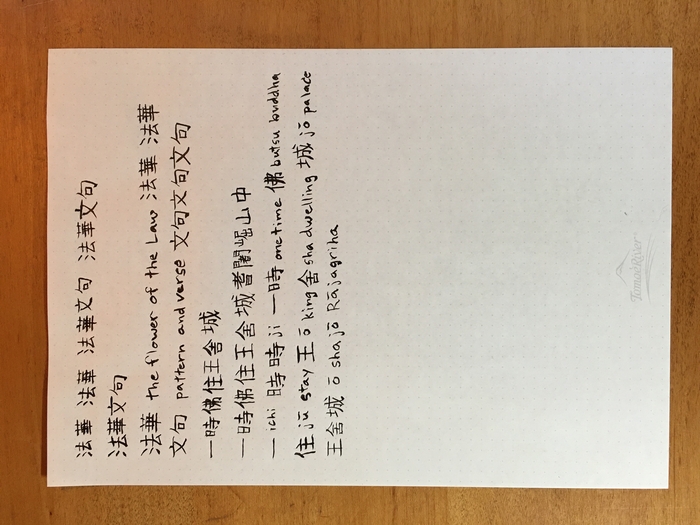 Rājagriha [王舎城] (; Pali Rājagaha;  Ōsha-jō): The capital of the kingdom of Magadha in ancient India. One of the largest cities in India in Shakyamuni's time, it was a center of culture and philosophical studies. King Bimbisāra and his son Ajātashatru lived in this capital, and Shakyamuni often preached there. Rājagriha and its environs were also the location of many important Buddhist sites such as Eagle Peak, Bamboo Grove Monastery, and the Cave of the Seven Leaves, where the First Buddhist Council was held. Rājagriha was located at the site of present-day Rajgir in the Indian state of Bihar. Rājagriha means "royal palace" (rāja meaning king, and griha, house).
https://www.nichirenlibrary.org/en/dic/Content/R/7
Posted By: Steve Williams
Thursday, June 11th 2020 at 4:47PM
You can also
click here to view all posts by this author...