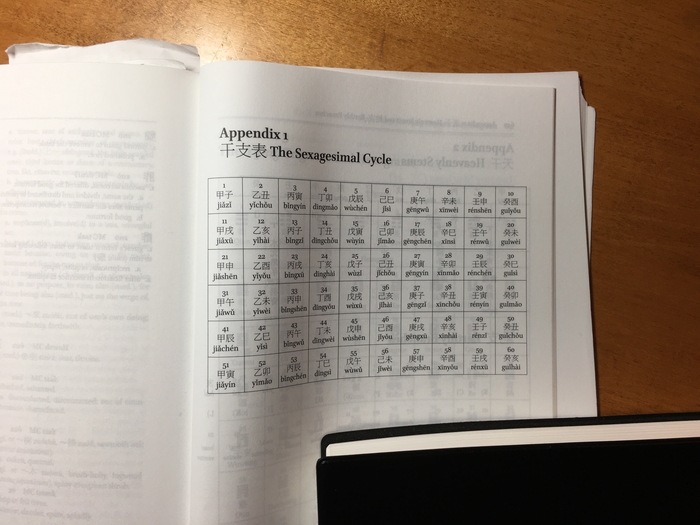 INTRODUCTION
Short for Stem-Branch or Gan-Zhi, the Heavenly Stems and Earthly Branches are the most important counting system in the Chinese calendar. There are 10 Stems and 12 Branches.
The Ten Heavenly Stems are Jia, Yi, Bing, Ding, Wu, Ji, Geng, Xin, Ren and Gui.
The Twelve Earthly Branches are Zi, Chou, Yin, Mao, Chen, Si, Wu, Wei, Shen, You, Xu and Hai.
From the unearthed inscriptions on bones of the Shang Dynasty (17th century BC - 1046 BC) of Yin Ruins, Gan-Zhi is used to record days as well as in Feng Shui and divination. Now, itís not only applied for counting hour, day, month and year but also greatly used in Chinese astrology for fortune-telling.
https://www.yourchineseastrology.com/calendar/heavenly-stems-earthly-branches.htm
Posted By: Steve Williams
Tuesday, June 23rd 2020 at 4:30PM
You can also
click here to view all posts by this author...