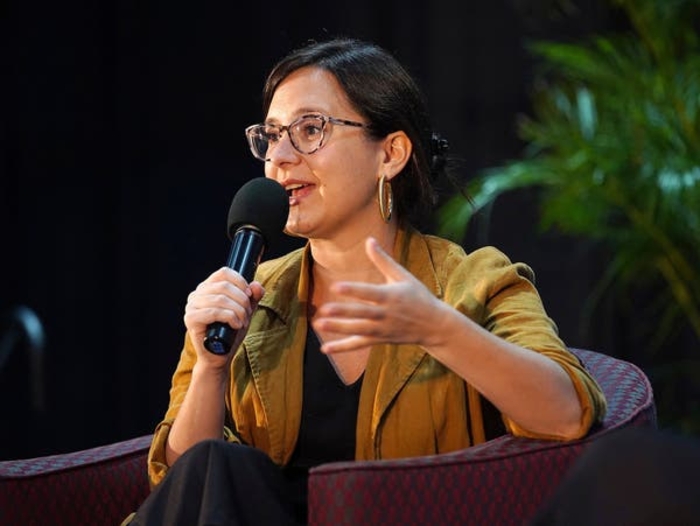 Ms. Weiss recently came under fire for online comments on the staff unrest that followed the publication of a Times Op-Ed piece by Senator Tom Cotton calling for a military response to civic unrest in American cities during the widespread protests against racism and police violence.
More than 1,000 Times staff members signed a letter protesting the Op-Ed's publication, and James Bennet, the editorial page editor, resigned days after it was published. An editors' note was added to the essay, saying it "fell short of our standards and should not have been published." The opinion department of The Times is run separately from the newsroom.
In a tweet, Ms. Weiss described the turmoil inside the paper as a "civil war" between "the (mostly young) wokes" and "the (mostly 40+) liberals." Many staff members objected on Twitter to her comment, saying it was inaccurate or misrepresented their concerns.
In her resignation letter, which was posted on her personal website Tuesday, Ms. Weiss said "intellectual curiosity" was "now a liability at The Times." She added: "Twitter is not on the masthead of The New York Times. But Twitter has become its ultimate editor."
https://www.nytimes.com/2020/07/14/business/media/bari-weiss-resignation-new-york-times.html
Posted By: Steve Williams
Tuesday, July 14th 2020 at 9:59PM
You can also
click here to view all posts by this author...