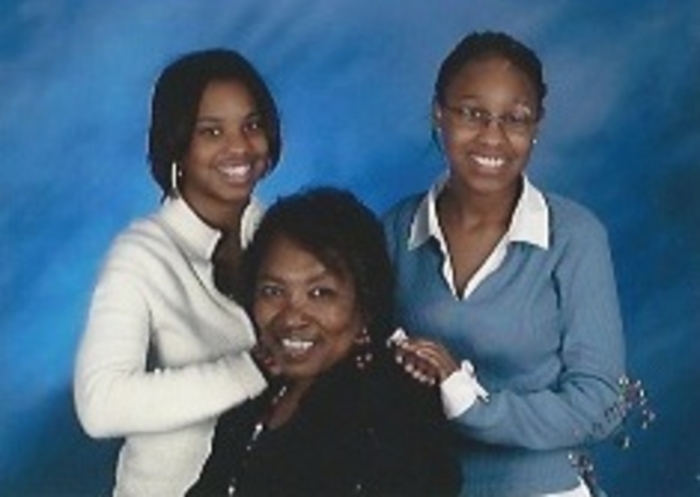 By Patrick Goodenough | July 17, 2020 | 4:22am EDT
(CNSNews.com) – Attorney General Bill Barr prefaced a major speech on China Thursday by expressing the hope the Chinese Communist Party would judge his effort "despicable," after a recent speech by FBI Director Christopher Wray reportedly earned the epithet "particularly disgusting" from a top party official.
No matter how the party views the speech, he said, he hoped it would encourage Americans to re-evaluate their relationship with CCP-ruled China.
Barr's speech at the Gerald Ford Presidential Museum in Michigan was billed as the third in a series of four by senior administration officials on the threat posed by the CCP, after the issue was addressed by National Security Advisor Robert O'Brien last month, and then by Wray last week.
Secretary of State Mike Pompeo plans to wrap up the series in the coming days, summing up "what is at stake for the United States and the free world."
Barr said Wray had told him a senior CCP leader had pronounced his own recent speech to have been "particularly disgusting."
"I told him that I was going to aim today to be 'despicable,'" he said to laughter. "But I'll settle for 'especially disgusting.'"
https://www.cnsnews.com/article/international/patrick-goodenough/delivering-china-threat-speech-ag-barr-aims-despicable
Posted By: Steve Williams
Sunday, July 19th 2020 at 3:22AM
You can also
click here to view all posts by this author...