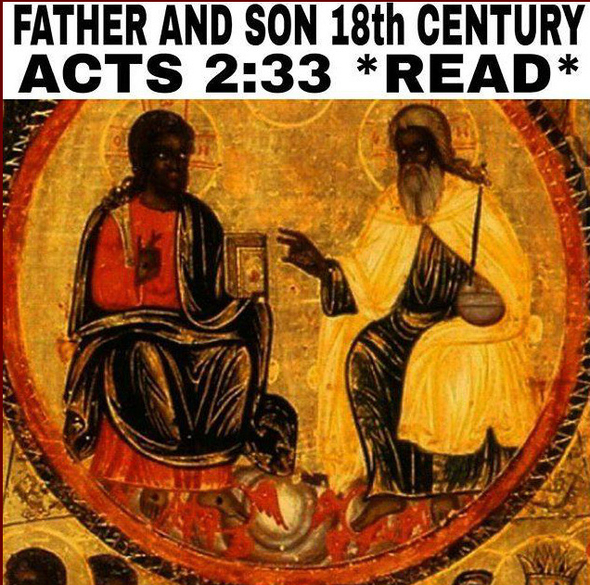 Hebrew Israelite OURstory was created out of love, dedication, and respect of our Creator, our Father; The Most High. An extensive amount of history has been hidden and stolen from the Children of Israel, but as always the truth reveals itself. The so called African Americans, Hispanics, and Native Americans hold lineage to greatness, royalty, and power. The only way for us to return to this power as a people is in unity to become one with The Most High.
READ Acts 2:33 Therefore being by the right hand of God exalted, and having received of the Father the promise of the Holy Ghost, he has shed forth this, which you now see and hear.
This image is MORE irrefutable PROOF that the true image of the (Yahawashi) Christ and the real Jews/Israelite's fare found all over Europe. These Israelite's ruled for a 1000 years. These images only became "white washed" during the renaissance era, when the gentiles put us into slavery. As it is written in 1 Maccabee 3:48 (KJVA) and laid open the book of the law, wherein the heathen had sought to paint the likeness of their images.
Credit goes to
https://hebrewisraeliteourstory.tumblr.com/.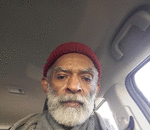 Posted By: John Ridgeway
Friday, July 24th 2020 at 10:01PM
You can also
click here to view all posts by this author...