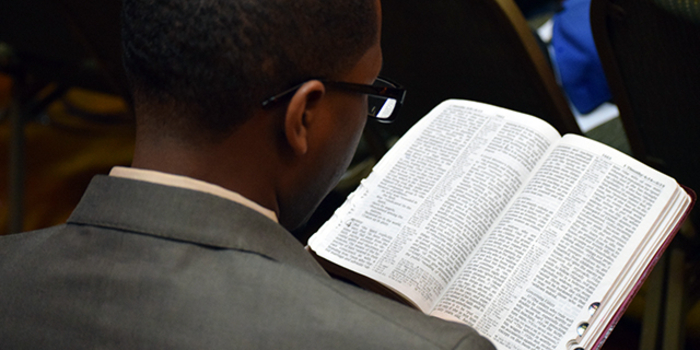 Black Millennials are more religious than other Millennials
BY JEFF DIAMANT AND BESHEER MOHAMED
In recent years, a number of Pew Research Center surveys have shown that Millennials in the United States – young adults born between 1981 and 1996 – are generally less religious than older Americans, based on our core measures of religious commitment. This holds true for black people, in that black Millennials tend to be less religious than older blacks. That said, black Millennials are considerably more religious than others in their generation, according to a new Pew Research Center analysis.
About six-in-ten black Millennials (61%) say they pray at least daily, a significantly higher share than the 39% of nonblack Millennials saying this. And while 38% of black Millennials say they attend religious services at least weekly, just a quarter (25%) of other Millennials do this, according to the analysis based on data from the Center's 2014 Religious Landscape Study.
READ MORE: Black Millennials are more religious than other Millennials
https://www.pewresearch.org/fact-tank/2018/07/20/black-millennials-are-more-religious-than-other-millennials/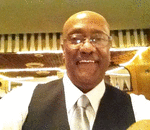 Posted By: Deacon Ron Gray
Sunday, August 2nd 2020 at 4:43PM
You can also
click here to view all posts by this author...