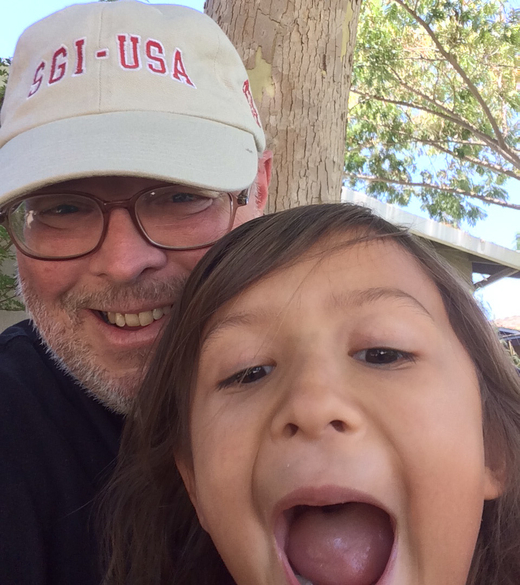 Guo Wengui (Chinese: 郭文贵; born 10 May 1970 (self claim)[2] or 5 October 1968[3]), also known under the names Guo Wen Gui, Guo Haoyun (郭浩云), Miles Guo, and Miles Kwok,[4] is a Chinese billionaire businessman who later became a political activist and controls Beijing Zenith Holdings (via proxy people Li Lin and Jiang Yuehua),[5] and other assets.[6][7] At the peak of his career, he was 73rd among the richest in China. Guo was accused of corruption and other misdeeds by Chinese authorities and fled to the United States in late 2014, after learning he was going to be arrested under allegations including bribing, kidnapping, money laundering, fraud and rape.[8] Guo is a colleague of Steven Bannon and a member of U.S. President Donald Trump's Mar-a-Lago resort in Florida.
Posted By: Steve Williams
Friday, August 21st 2020 at 2:28PM
You can also
click here to view all posts by this author...