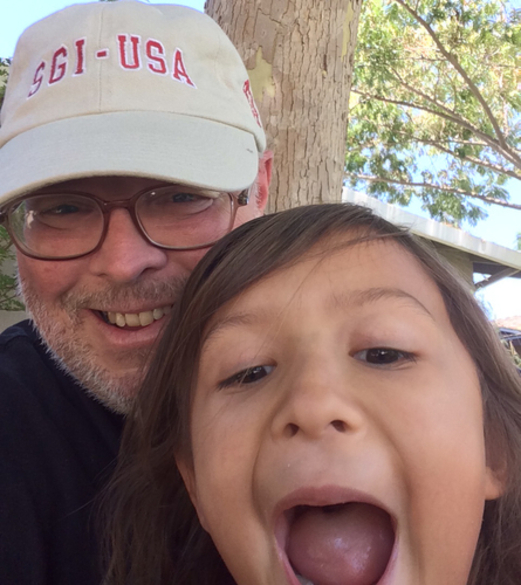 Protest marches long ago were hijacked into lawless and violent destructive anarchy
When we realized we couldn't go the way we planned, we boarded a bus with others and went to the Trump International Hotel. It took us 45 minutes to get there and we waited there a while longer, figuring the crowd would settle down or leave.
As our Uber approached our hotel we ran into roadblocks two blocks out, preventing us from driving all the way. So we got out and walked.
That's when the mob saw us.
Thankfully, a friendly observer named Jack Murphy had been out all night directing people to safety and taking videos of the mobs.
Murphy directed police toward us and we found a couple of policemen on the corner, just as a chanting mob came at us.
The crowd multiplied fast. One of them yelled: "We've got Rand Paul trapped!"
First, there were a handful of people — then 30, then 60, then over 100 screaming and out-of-control lunatics.
I leaned in close to the police officer in charge, who I don't think recognized me, and said: "They've recognized me. I'm in Congress. We're going to need reinforcements."
The head officer spoke into a headset as the crowd hurled invective and pressed their menacing bodies against us.
Reinforcements were slow to come. I suggested to the lead officer that the mob's anger was rising in pitch and venom, and that we couldn't hold out much longer.
He agreed to try to get to us to our hotel, and two or three police officers joined us. The officers formed a human barricade, putting their bodies and bikes between us and the mob.
The mob continued shouting awful death threats. Curses. Shoving. One person in the mob violently slammed into a policeman just behind me. I turned to see the officer losing his balance. I grabbed the lower edge of his bulletproof vest to stabilize him. I yelled into his ear. "I've got your back!"
https://www.foxnews.com/opinion/mob-attack-rand-paul
Posted By: Steve Williams
Saturday, August 29th 2020 at 9:28PM
You can also
click here to view all posts by this author...