Why did President Trump speak to Bob Woodward?
More from the "Rage" author, including why the president's intelligence team said he is a "threat to the national security."
As information from Bob Woodward's new book "Rage" trickled out this week—including audio of President Trump telling the famed Watergate reporter that he purposefully downplayed the severity of the coronavirus—Senate Republicans have found themselves on the defensive.
Donald Trump's conversations with Bob Woodward about coronavirus, Black Lives Matter and nuclear war
Why, some wondered, would the president agree to any interview with Woodward—let alone speak with him 18 times?
"Most of us say, 'What the hell is he doing talking to Bob Woodward at 11 at night?'" one Republican senator told The Hill.
In a 60 Minutes interview, Woodward said the president was a willing subject because he had not been before. Two years ago, President Trump refused to speak to Woodward for the journalist's book "Fear: Trump in the White House." But this time, the president hoped that by speaking to Woodward directly, he could help control the narrative.
READ MORE: Why did President Trump speak to Bob Woodward?
https://www.cbsnews.com/news/president-trump-bob-woodward-rage-60-minutes-overtime-2020-09-13/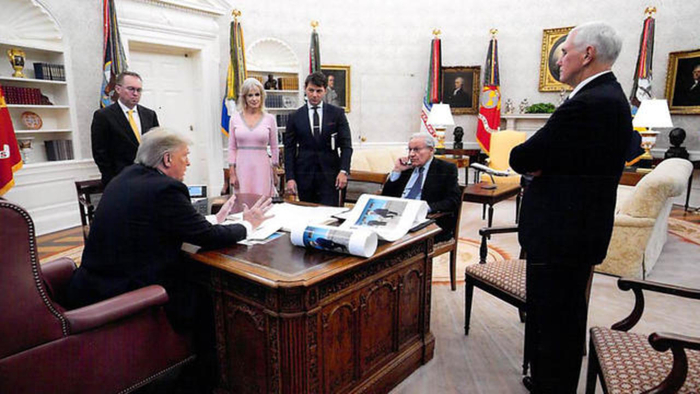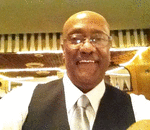 Posted By: Deacon Ron Gray
Sunday, September 13th 2020 at 9:33PM
You can also
click here to view all posts by this author...