JENNIFER HOSTEN From growing up on the island nation of Grenada to making her home in Canada, Jennifer Hosten has had a full and varied life.
Winning the 1970 Miss World competition was a significant turning point, and saw her embarking on tours to a diverse array of countries with other personalities and celebrities, including visiting US troops during the Vietnam war.
From here Jennifer took her love of exploring different cultures and people into work in broadcasting, diplomacy, trade negotiation, international development, business ownership, hospitality and academia. She is a proud mother to Sophia and Beau, and grandmother to her five grandchildren.
Jennifer's life is defined by her desire to continue to learn, to rise to the challenges that come our way and give back to those around her.
Jennifer recently concuded her memoir titled "Miss World 1970: How I Entered a Pageant and Wound Up Making History", which was launched in the UK on March 10, 2020 and is available on Amazon.
Misbehaviour is now a film starring Gugu Mbatha-Raw the actress plays Miss Grenada 1970, Jennifer Hosten—who was the first woman from her country to win such a title. The film, which was released on Friday on VOD, concerns the Miss World competition from that same year, which took place in London. It was the height of the women's liberation movement, and members of the group stormed the stage in protest, disrupting the show and the telecast. It might be the last role she could imagine herself playing, but Mbatha-Raw explains that the significance of playing Hosten extends far beyond being judged based upon her looks. The story touches upon topics of race, privilege, and, of course, what women's rights means to different people.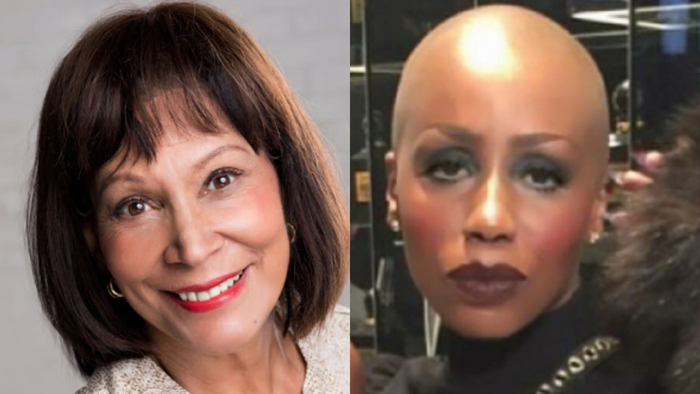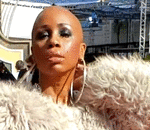 Posted By: Tanisha LaVerne Grant
Friday, October 2nd 2020 at 6:52AM
You can also
click here to view all posts by this author...