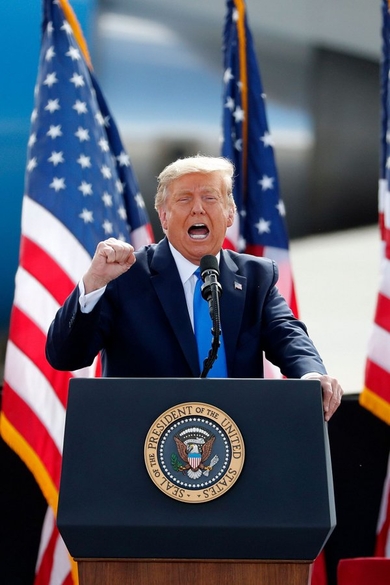 /*
Donald Trump's Contempt For Black Women On Full Display In Scathing New Video
https://www.yahoo.com/huffpost/donald-trum...
"AgentOrange45's Contempt For Black Women On Full Display In Scathing bestselling Author 'Don Winslow's new ad points out how the (president) especially hates 'Black Women!'" - Yahoo News
and
'Twitter'
https://twitter.com/AuthorBoulwareG
*/
#TheLeagueOfLiars #Politics #onWURD #TheHuffingtonPost #TheDailyWeb #PhillyTrib #PhillyMag #PhillyTribune #PhillyMagDaily #PhillyNewsLetters #TheHerald #TheWashingtonPost #BBC #BBCNews #FreedomRiders #FreePress #WHYY #PBS #NPR #AP #TheDailyBeast #TheGuardian #TheHuffingtonPost #Vote #VotingRights #PhiladelphiaMagazineContent #MindTV #TheMedia #Metro #BBC #BBCNews #PoliticsNation #PoliticsNation #DW #DWNews #NowReadThis #Reddit #WellRead #ReadersGazette #eReader #NowReadThis #TheMetro #NYNews #PhillyNews #FreePress #PaperLi #NJNews #MindTV #AboveTheLaw #AboveTheLawMag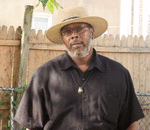 Posted By: Gregory V. Boulware, Esq.
Monday, October 19th 2020 at 2:02PM
You can also
click here to view all posts by this author...