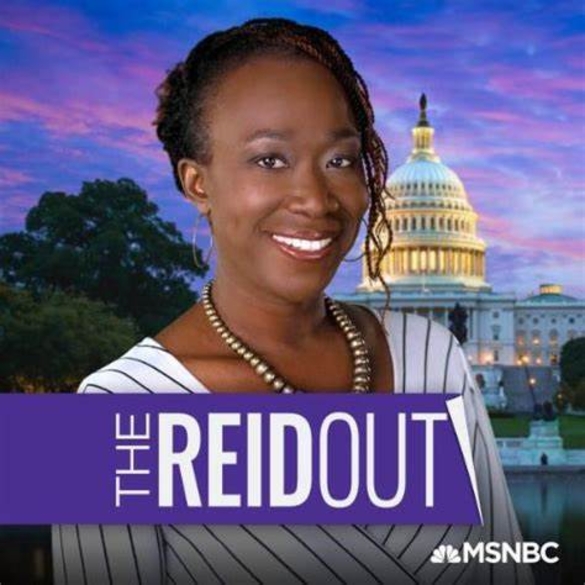 REID: Good night.
All right, good evening. We begin THE REIDOUT tonight with a political party that is so nihilistic they`re literally willing to destroy the U.S. economy just to own the libs. Republicans are refusing to vote to increase the debt ceiling which could have catastrophic results. According to a report from Moody`s, a prolonged debt ceiling breach could cost up to 6 million jobs, wipe out $15 trillion in household wealth and surge the unemployment rate to 9 percent. It is so bad that six former treasury secretaries wrote a letter imploring Congress to extend the limit, saying that allowing an unprecedented default could cause serious economic harm.
Confronted with that reality Republicans say that, of course, the U.S. can`t default on its loans. But they refuse to help Democrats in any way.
Now, just two years ago, Mitch McConnell made it clear that the consequences of default would be dire, but now he`s saying, well, Republicans actually have no role to play in seeing the country stay afloat.
REID: Well, it`s clear it`s a straight up dereliction of duty. The thing is Mitch McConnell doesn`t actually care what happens to Americans. He sees an opportunity here for Democrats to be force to go it alone on increasing the debt limits so that he can run ads against them and get that Senate majority leader gavel back. That is really all that he cares about.
We already saw the beginning of it today with Republicans saying that this was a consequence of a liberal spending spree. Well, that`s a flat-out lie by the way. Part of the reason that Congress needs to raise the debt ceiling is to pay for the previous bipartisan COVID relief bill passed when Donald Trump was president, not to mention the fact that Democrats helped Republicans to raise the debt ceiling under Trump.
In fact, Republicans` dear leader increased the debt by 7.8 trillion with a T dollars including by jamming through a $1.5 trillion with a T tax cut for the rich. And right on cue, America`s most embarrassing retiree emerged from greens of whatever mediocre golf course he`s at right now to egg on Republicans to negotiate with the debt ceiling and force Democrats to, quote, concede all the horror they are trying to inflict upon the future of the U.S. I mean, I`m pretty sure Americans are still recovering from the horror that was the Trump presidency. As usual it`s an hypocritical statement. Trump once suggested getting rid of the debt ceiling entirely.
Republicans` argument that Democrats just go it alone may actually be impossible. The House Budget chair is saying there is not enough time to either write a standalone bill or to add a debt ceiling increase to reconciliation before October 1st, which is when the government will shut down if Republicans don`t pass the combined continuing resolution/debt ceiling bill that passed the House last night.
READ MORE: Transcript: The ReidOut, 9/22/21
https://www.msnbc.com/transcripts/transcript-reidout-9-22-21-n1279913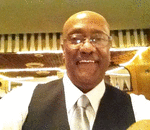 Posted By: Deacon Ron Gray
Friday, September 24th 2021 at 8:46AM
You can also
click here to view all posts by this author...