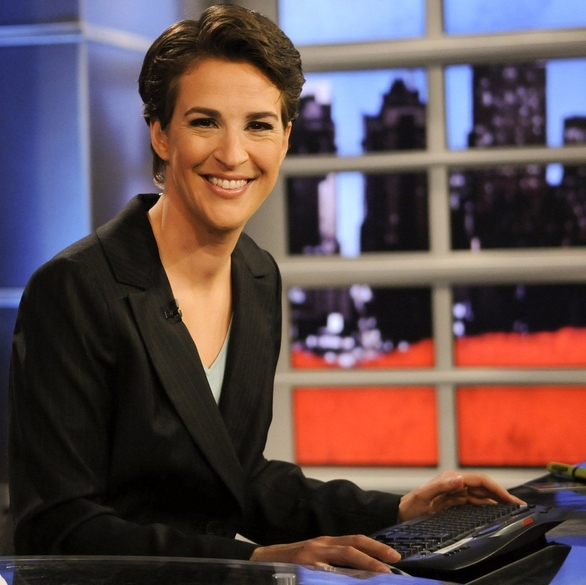 Freedom to Vote Act, not the filibuster, is essential to our democracy
Republican opposition to voting rights legislation is partisanship at its worst.
By Jessica Levinson, MSNBC Opinion Columnist
Ask Americans what their top priorities are, and they'll say making the economy strong, tackling the Covid-19 pandemic, creating and maintaining jobs, ensuring people have access to affordable health care, supporting education, defending against terrorism and improving the political system.
Of all of these vitally important issues, only one is the foundational issue in our democracy: ensuring that we all have access to the ballot and that elections are free of suppression and subversion. It's true that you can't feed your family paper ballots and you can't pay your doctor in voter registration forms. But it's also true that our representatives won't truly represent us, and what matters to us, if we shut our fellow citizens out of the process of voting.
Our democracy is based on the fundamental principle that all eligible citizens must have access to the ballot box and that each of those votes be given equal weight. A representative system of government lacks legitimacy if it fails to allow its citizens to pick who represents them. Why should we give any credence to the decisions of a president, a senator or a member of the House who got the job through a farcical election that blocked some from voting? Or, to put it another way: If our elected officials rigged the system and suppressed our votes to get or keep their gigs, why should we give them any authority?
This is why we must all turn to Wednesday's failed attempt to pass the Freedom to Vote Act and make its eventual passage our first, second, third and fourth priorities. You don't build a house until you have the blueprints. You don't build a democracy without ensuring the right to vote.
READ MORE: Freedom to Vote Act, not the filibuster, is essential to our democracy
https://www.msnbc.com/opinion/freedom-vote...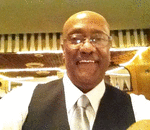 Posted By: Dea. Ron Gray Sr.
Thursday, October 21st 2021 at 10:32PM
You can also
click here to view all posts by this author...