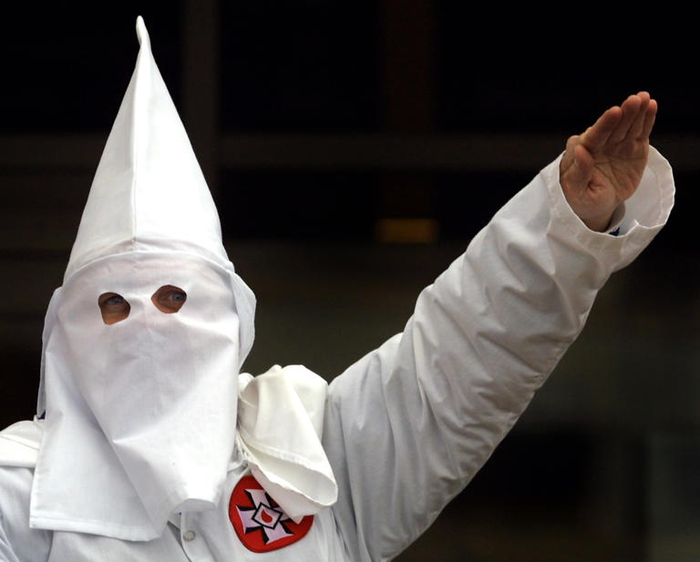 Ex-KKK Leader Running as Republican for Office in Georgia
By Daniel Villarreal
Chester Doles—a former leader of the Ku Klux Klan, the neo-Nazi National Alliance and the racist skinhead Hammerskins gang—is running in 2022 for a seat on the Lumpkin County Board of Commissioners in Georgia.
Doles, 61, served four years in prison starting in 1993 after he and a fellow KKK member beat a Black man in Maryland. He served another four years in 2003 for federal firearms charges. He has claimed "misunderstandings or extenuating circumstances" in each conviction, The Atlanta-Journal Constitution reported.
He is a supporter of Republican former President Donald Trump and, like Trump, opposes Black Lives Matter (BLM) and the alleged teaching of critical race theory (CRT) in schools. CRT is a field of study that analyzes race and racism as social dynamics throughout history.
Doles said that CRT teaches "young impressionable children ... to be left-wing radical revolutionaries in the streets," the aforementioned publication reported. He said if white nationalists had led the BLM-related 2020 protests that sometimes turned violent, "we would have been under the federal prison for the rest of our lives."
He also said the breakup of the U.S. is "inevitable." He added that one of the reasons he's running for office is because if the U.S. falls under martial law after an attack on the federal government, "it's going to be your local sheriff and county commissioners that's going to mean something in your area."
Ex-KKK Leader Running as Republican for Office in Georgia
https://www.msn.com/en-us/news/us/ex-kkk-l...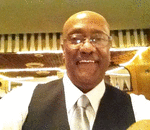 Posted By: Deacon Ron Gray
Saturday, December 4th 2021 at 10:01AM
You can also
click here to view all posts by this author...