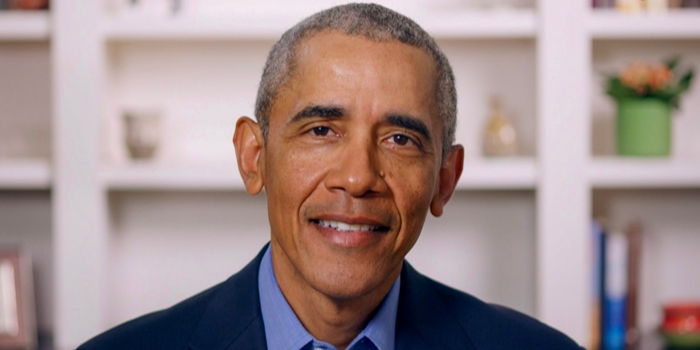 For Immediate Release From The Obama Foundation!
The impact of Russia's unprovoked invasion of Ukraine has been devastating. And while the situation continues to escalate, so does the need for help—from emergency relief on the ground, to support for those fleeing to neighboring countries.
For all of us at the Obama Foundation, our hearts go out to the people who call Ukraine home and to the Obama Foundation Leaders in Europe who are on the front lines of this war. Devoted to creating lasting change in their communities, and advancing the principles of democracy, equality, and human dignity, our leaders are assisting along the border and adapting their work to bravely support those in Ukraine during this time of crisis.
We reached out to our leaders network to identify several organizations that are doing critical humanitarian work right now. Organizations like Fight For Right, led by Yuliia Sachuk in Ukraine, who are coordinating accessible shelter, evacuations, and emergency services for those living with disabilities.
As President Obama stated, "people of conscience around the world need to loudly and clearly condemn Russia's actions and offer support for the Ukrainian people."
We hope you'll consider making a donation to help amplify the work of these organizations leading the work on the ground.
Please join us in support. Learn more HERE!
https://www.obama.org/updates/help-ukraine...
Thank you.
The Obama Foundation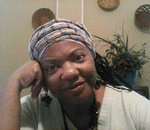 Posted By: agnes levine
Friday, March 4th 2022 at 5:00PM
You can also
click here to view all posts by this author...