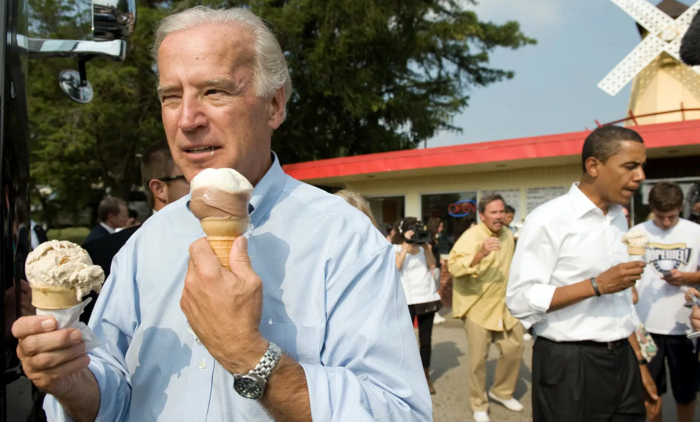 Joe Biden is a coward. He threw in the towel to Putin before Putin even began his invasion of Ukraine, crowing about how he knew what Putin was going to do. That's just great Joe, but you didn't stop Putin did you, when all you had to do was keep your big mouth shut, and not take military action off the table.
Now Putin is committing genocide, and you can only talk about how we "can't look away", and hey, more sanctions anyone? You're an absolute disgrace, and now you're hiding behind BO's skirts. What did you mean all those times you mouthed "never again"?
You make me want to puke. Grow a pair and hit that bastard Putin back and hit him hard! I can't believe you're just going to sit back and watch this slaughter continue for years, maybe a decade, as that ****wad general of yours, Mark Milley has predicted.
But that's just your style isn't it Joe? What the hell were FOLKS thinking when they elected your stinking ass?
Posted By: Steve Williams
Tuesday, April 5th 2022 at 9:49PM
You can also
click here to view all posts by this author...