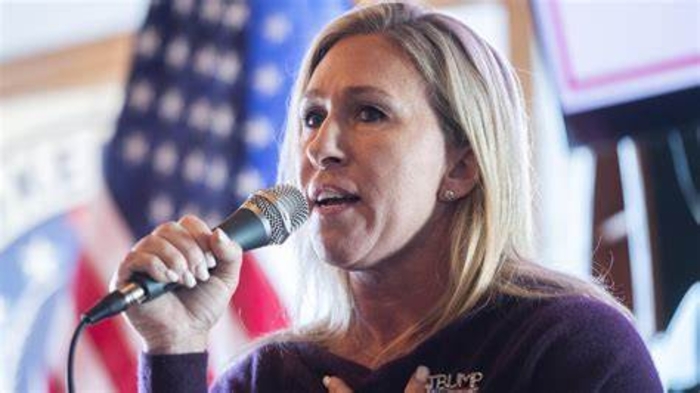 Marjorie Taylor Greene's constituents are sick of her antics: 'She's an embarrassment'
By Tom Boggioni
Although Rep. Marjorie Taylor Greene (R-GA) is expected to waltz to a Republican primary win in Georgia next week, voters in her district are becoming increasingly unhappy and unsettled by her constant self-promoting antics that she performs in lieu of actually doing anything for her constituents in her solidly red district.
According to a report from the Washington Examiner, the controversial freshman lawmaker is facing a slew of challengers who see cracks in her support back home.
As the Examiner's Barnini Chakraborty wrote, "For all of her theatrics, Greene has no real power: She was stripped of her committee assignments for racist remarks she made before she was sworn in. Her in-your-face tactics made her a national name but haven't done much to endear her to constituents who say they've had enough."
One of the five candidates opposing Taylor Greene, Jennifer Strahan, explained that people in the district need someone in Washington D.C. who is actually interested in doing the job they were sent there for.
READ MORE: Marjorie Taylor Greene's constituents are sick of her antics: 'She's an embarrassment'
https://www.msn.com/en-us/news/politics/ma...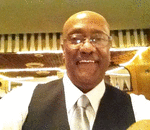 Posted By: Deacon Ron Gray
Wednesday, May 18th 2022 at 11:01AM
You can also
click here to view all posts by this author...