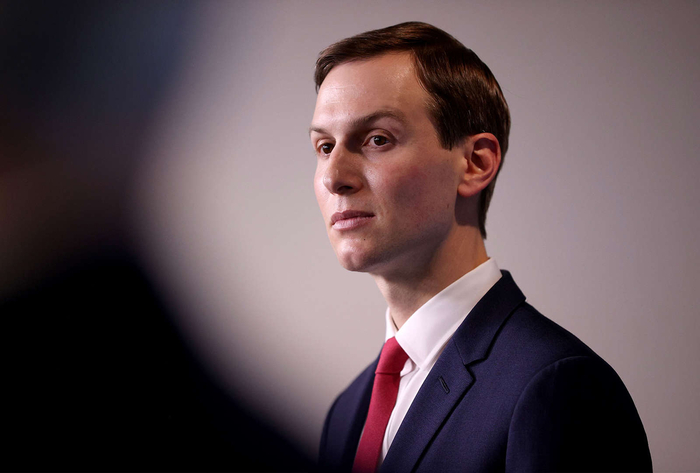 "Smells so bad": New report details how Kushner quickly cashed in after leaving Trump White House
By Jon Skolnik
Jared Kushner Win McNamee/Getty Images
Jared Kushner, Donald's Trump son-in-law, and former Treasury Secretary Steve Mnuchin collectively raised $3.5 billion from the Middle East shortly after leaving the Trump administration, presenting potential conflicts of interest given that both men cultivated diplomatic relations with Middle Eastern leaders during their time in government.
According to The New York Times, Mnuchin collected $1.5 billion from the Emiratis, Kuwaitis and Qataris within three months of his exit from the Trump administration. Kushner, a former senior advisor to Trump, likewise raised $2 billion from the Saudi government during a six-month period after his tenure was complete.
The investments, which both men raised for their respective private investment firms, appear to stem from relationships developed while Kushner and Mnuchin were touring around the Middle East to finance the Abraham Fund, a $3 billion fund designed to promote economic cooperation and development between the U.S., the UAE, and Israel. The fund ultimately disintegrated, but shortly after Kushner and Mnuchin left office, "each quickly launched a private fund that in some ways picked up where the Abraham Fund had ended," the Times reported.
"Smells so bad": New report details how Kushner quickly cashed in after leaving Trump White House
https://www.msn.com/en-us/news/politics/sm...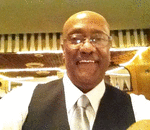 Posted By: Deacon Ron Gray
Tuesday, May 24th 2022 at 10:31AM
You can also
click here to view all posts by this author...