#PlatinumMediaNetwork #Global #Podcast #InternetRadio #BlackMedia #BOSTV #KingGeorge #TJHookerTaylor #CoCoWade #DannyAThomasBand #Heart2HeartBand #JonesboroGa #ThePalace #KollaborationBand - brought to you by Mr. C.L.J. @ Blues & Old School Television Network - Authentic Blues.
Stream "The SHUT Down" via YouTube - Real Old School Vibes "LIVE" in Jonesboro, Georgia.
#WangDangDoodle #BattleOfTheBands #Soul #Blues THE WANG DANG DOODLE BATTLE OF SOUL BLUES BANDS BYOB AFFAIR!
#Blues #Funk #SouthernSoulMusic #Media #Freelance #Videographer #Atlanta #Ondemand
#Streetz989ATL 24/7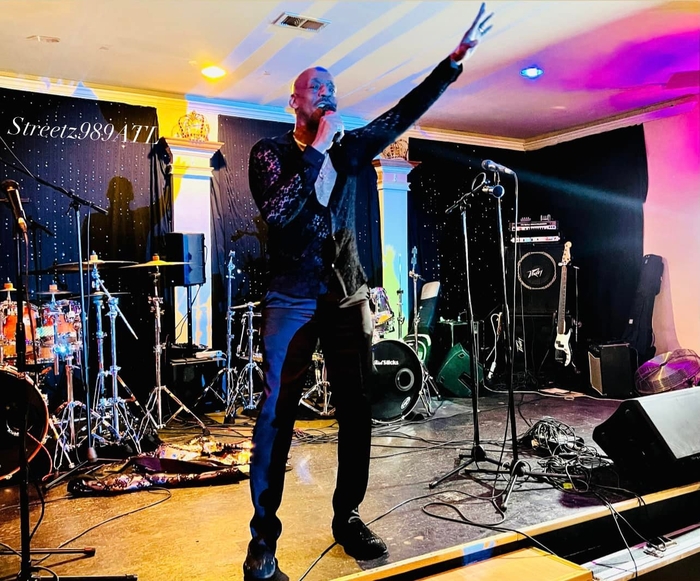 Posted By: Minister Jazz' Thomas-Jones
Sunday, June 5th 2022 at 8:22PM
You can also
click here to view all posts by this author...